Of course you realize we would all rather be out having fun in the canyons than sitting at a computer writing blog posts.
Nonetheless, we will do our best to keep you informed about upcoming courses and assessments, let you know who is in the news, as well as share information of general interest regarding canyoneering and the profession of guiding.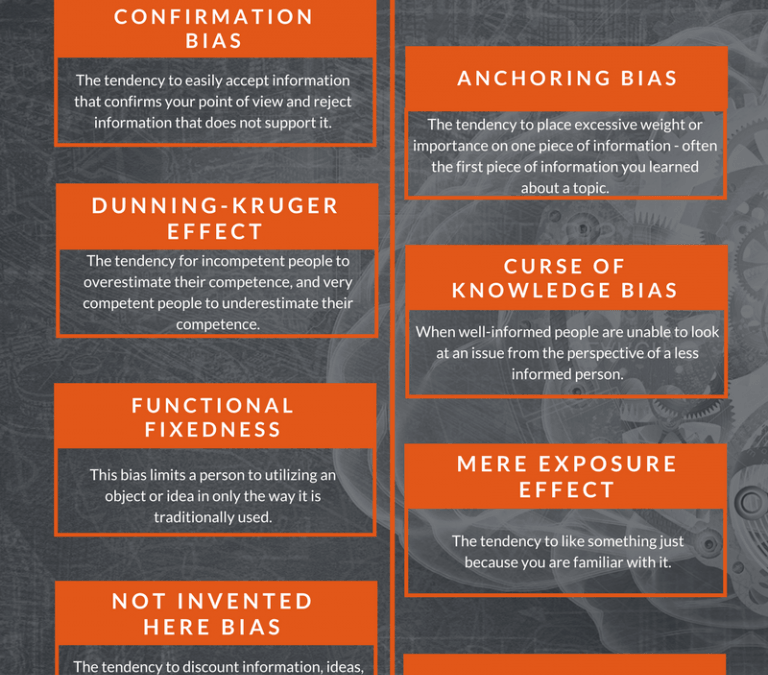 cognitive bias As professional guides, we have invested resources and time learning an array of skills to perform our chosen role and craft in canyons. One of these skills is working with ropes and rigging systems to mitigate the risks involved while traveling through...