Of course you realize we would all rather be out having fun in the canyons than sitting at a computer writing blog posts.
Nonetheless, we will do our best to keep you informed about upcoming courses and assessments, let you know who is in the news, as well as share information of general interest regarding canyoneering and the profession of guiding.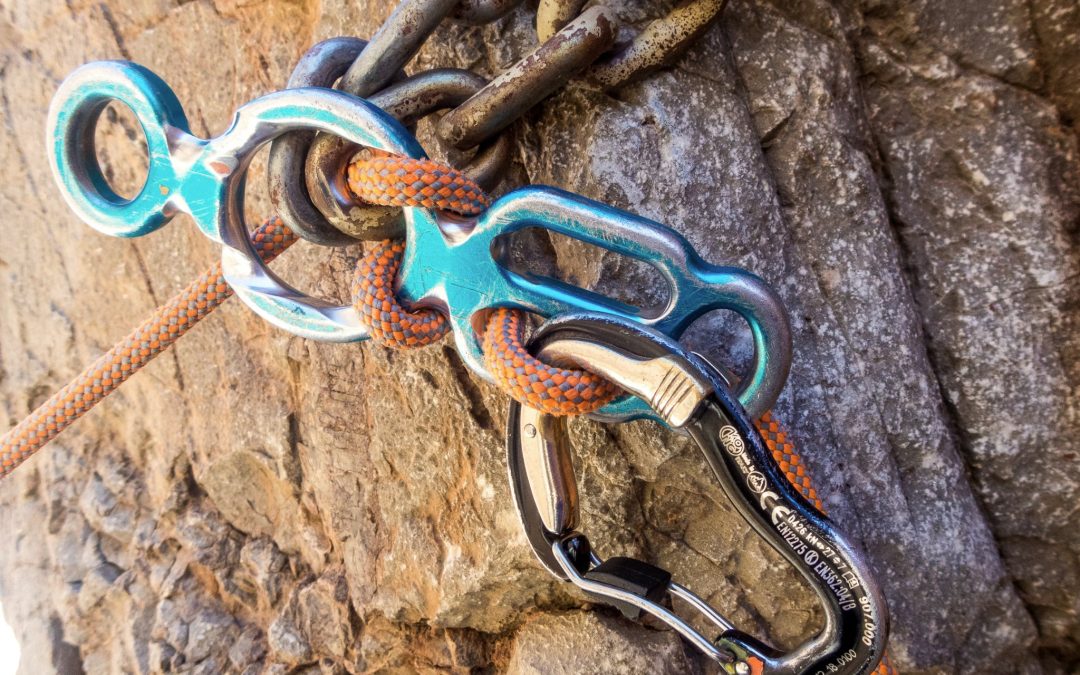 Recently the FFME (Fédération française de la montagne et de l'escalade) posted a video as an invitation to work on an effort to explore options to add security during Release & Lower operations During Pro Guide assessments, and Pro practice you will come across...