Among our members you will find highly-qualified certified and non-certified guides and instructors around the world. Of course we recommend you choose a certified professional guide if one is available in your area. Certification provides a decisive tool for choosing the right guide or instructor for your needs and objectives. Many guides offer training — from beginer to advanced — for recreational canyoneers.
Our certified instructors offer training and certification assessments for aspiring professional canyon guides.  
NOTE: Instructors are also certified canyon guides. Guide certification is a prerequisite for instructor certification.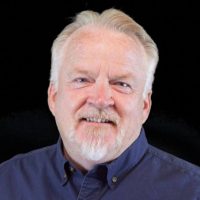 Rich Carlson
Senior Instructor
Services available in U.S., Mexico and worldwide.
VIEW PROFILE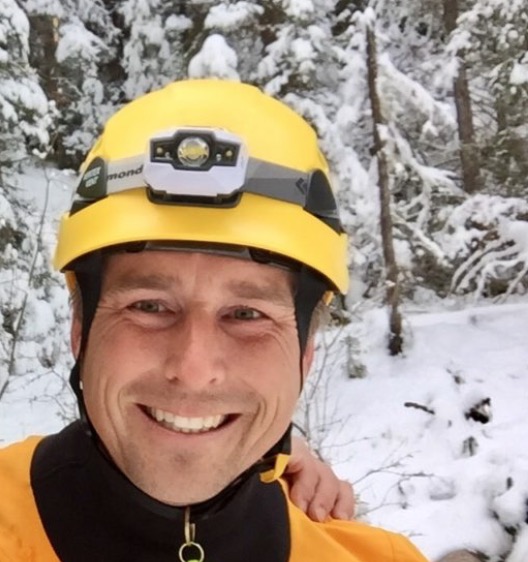 Joe Storms
CGI Certified, Level 4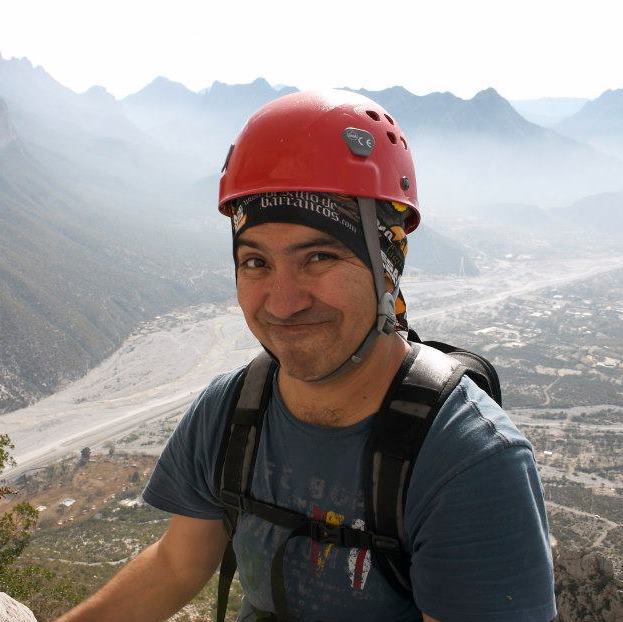 Jesus Guerrero
CGI Certified, Level 3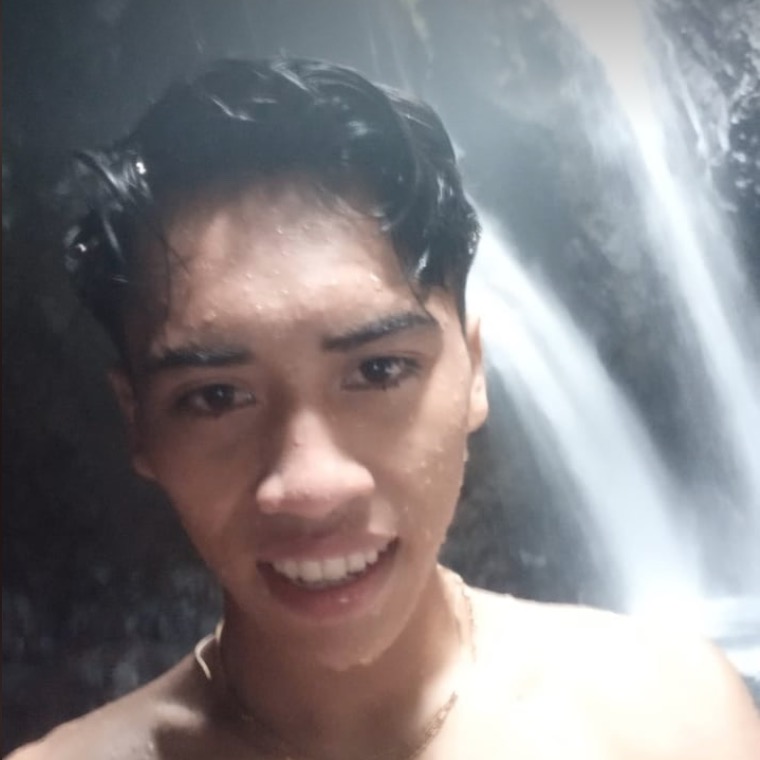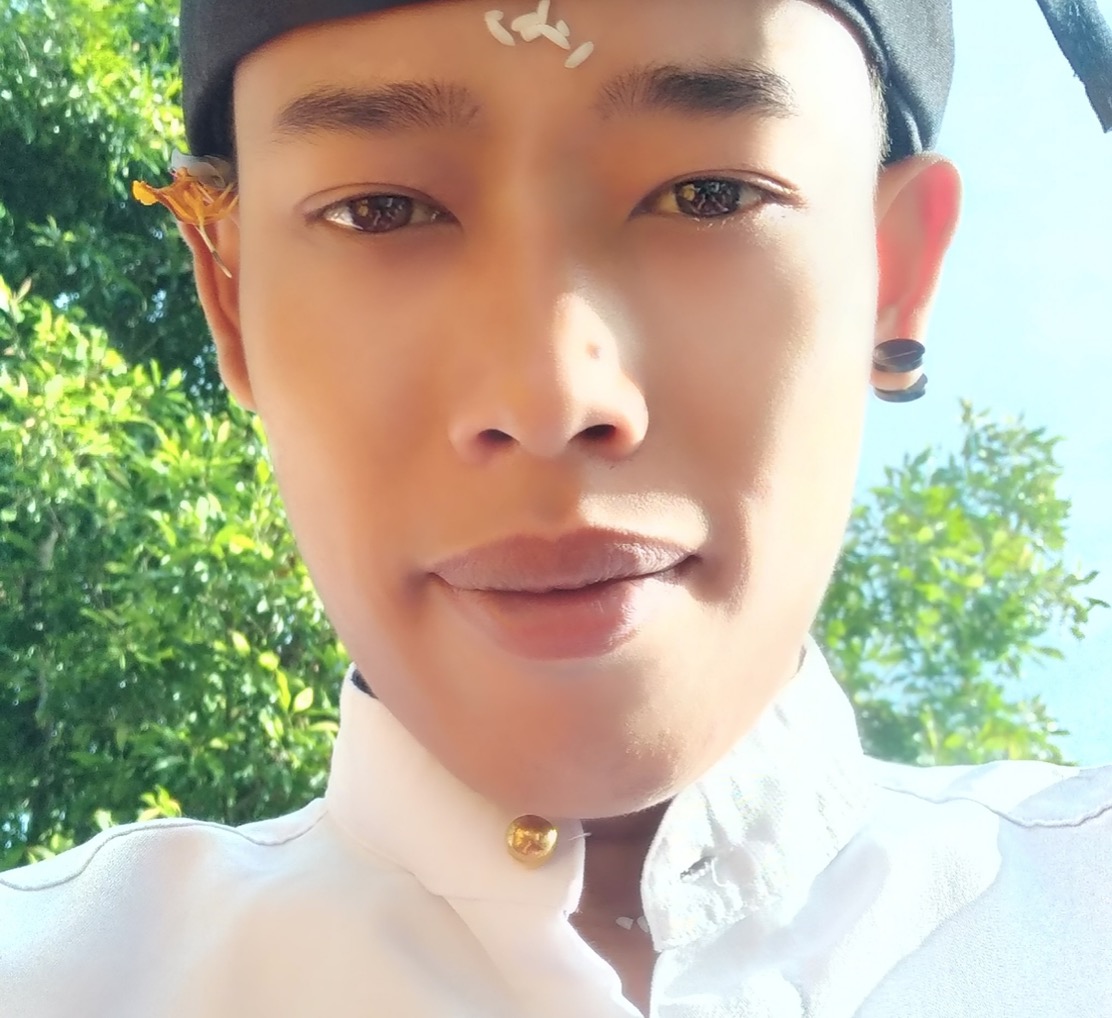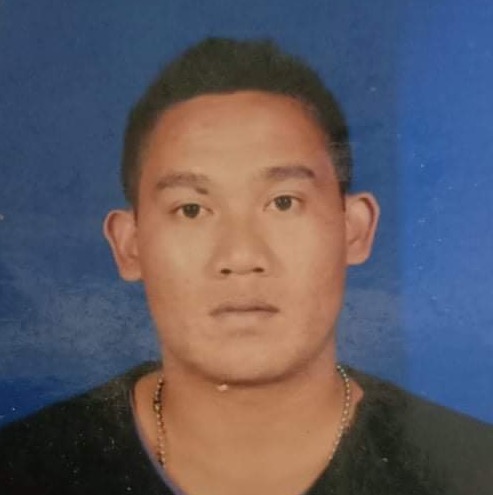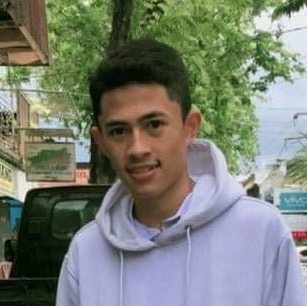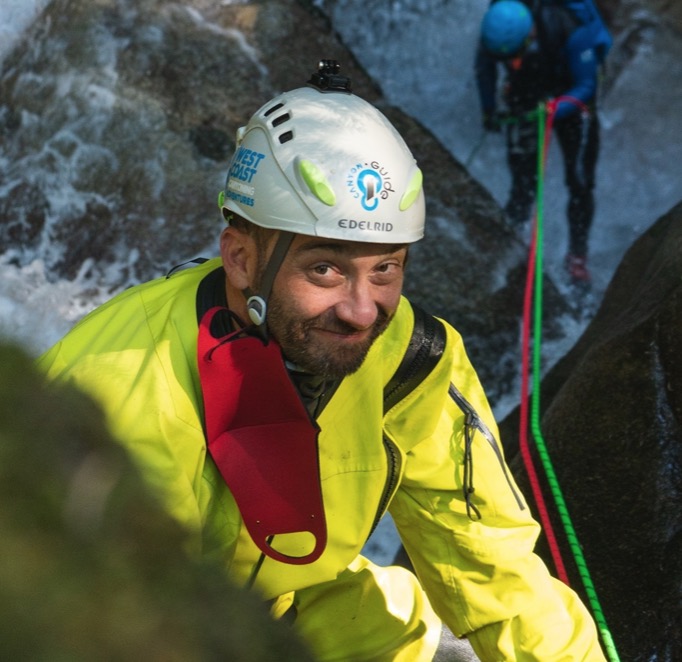 Francois Xavier Gagnon
CGI Certified, Level 3
Vancouver, BC
REGIONAL DIRECTOR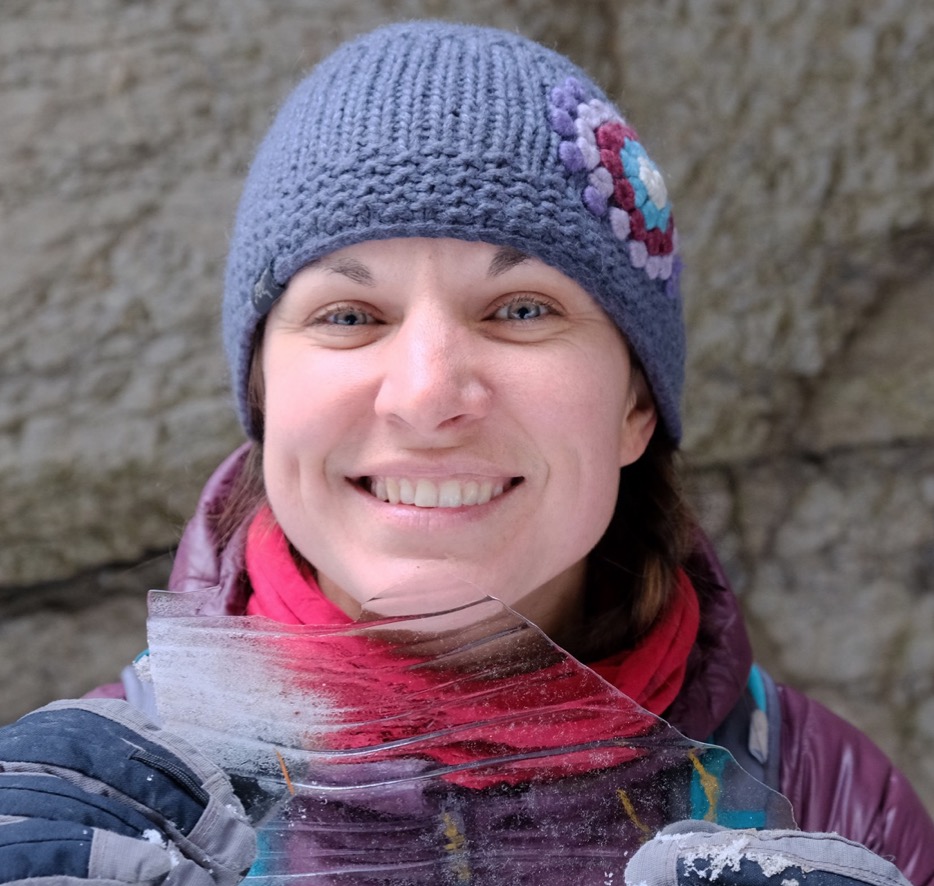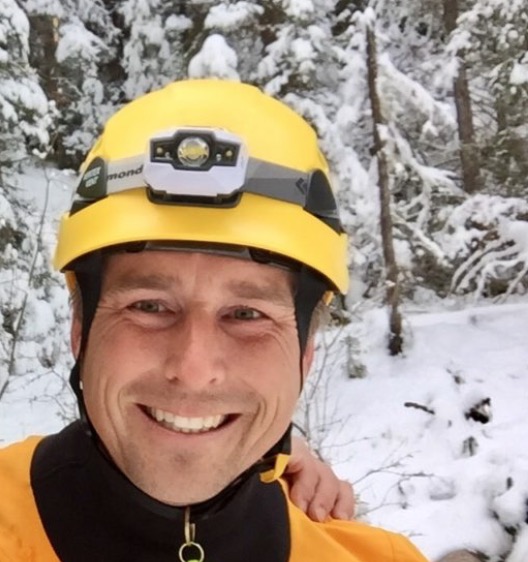 Joe Storms
CGI Certified, Level 4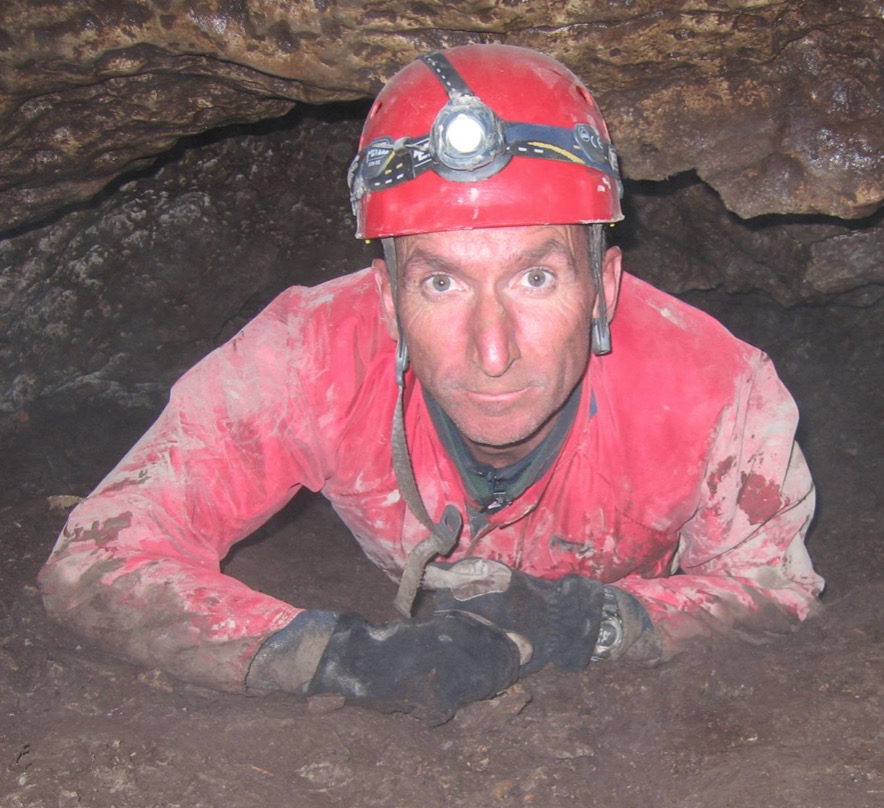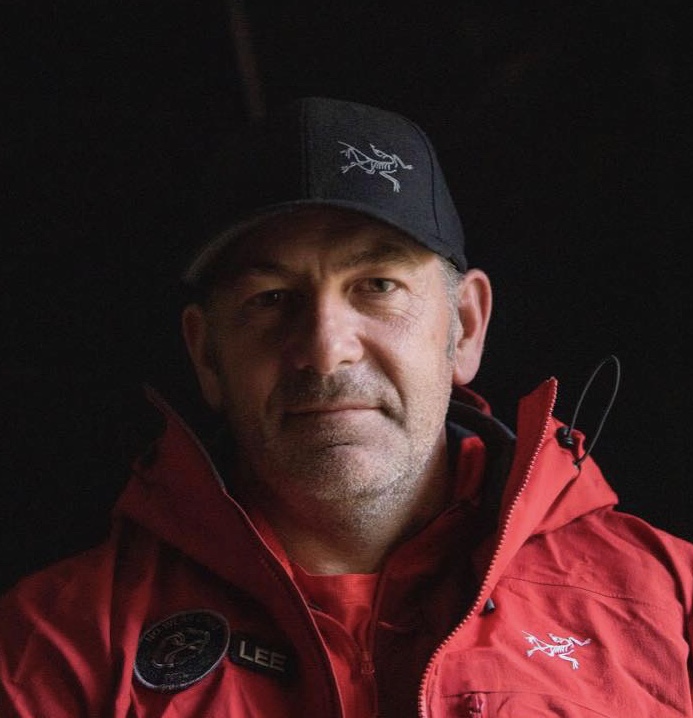 Tim Lee
CGI Certified, Level 2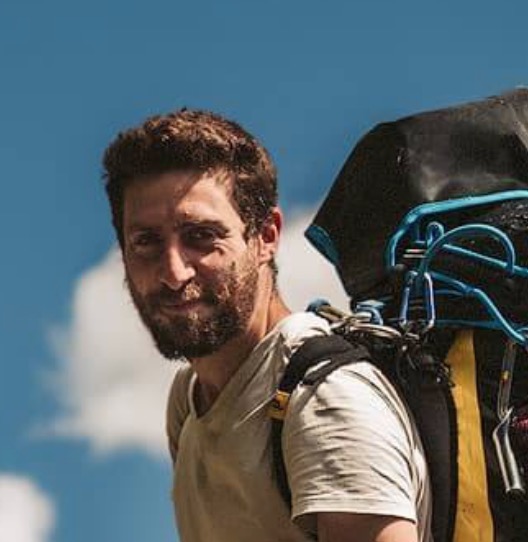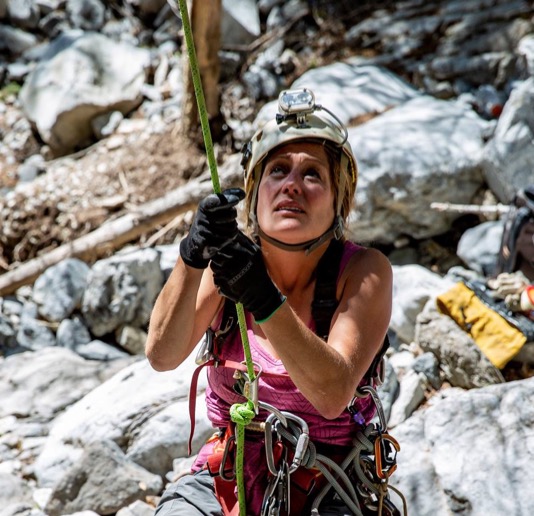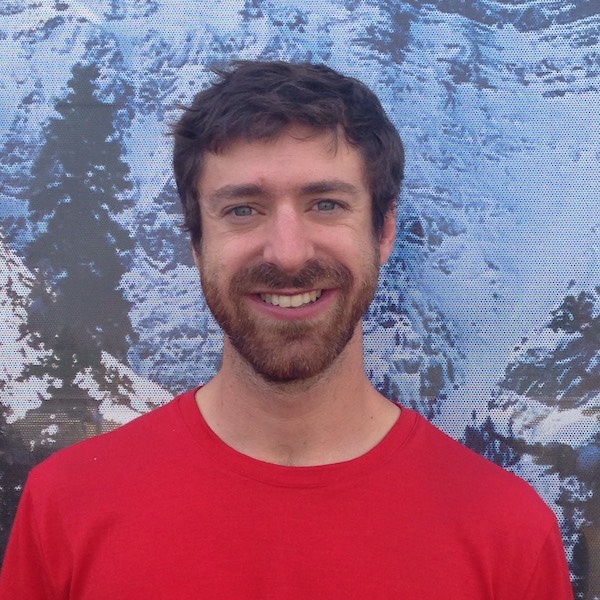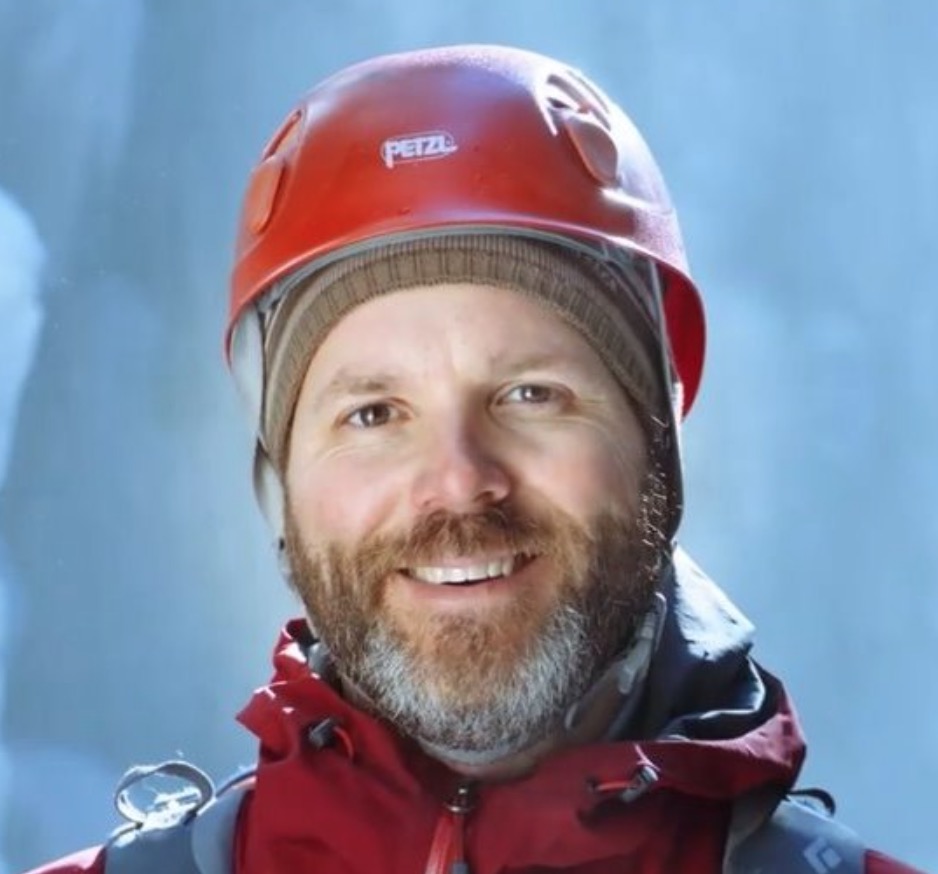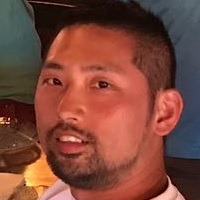 Johnny Wong
CGI Certified, Level 3
Hong Kong
REGIONAL DIRECTOR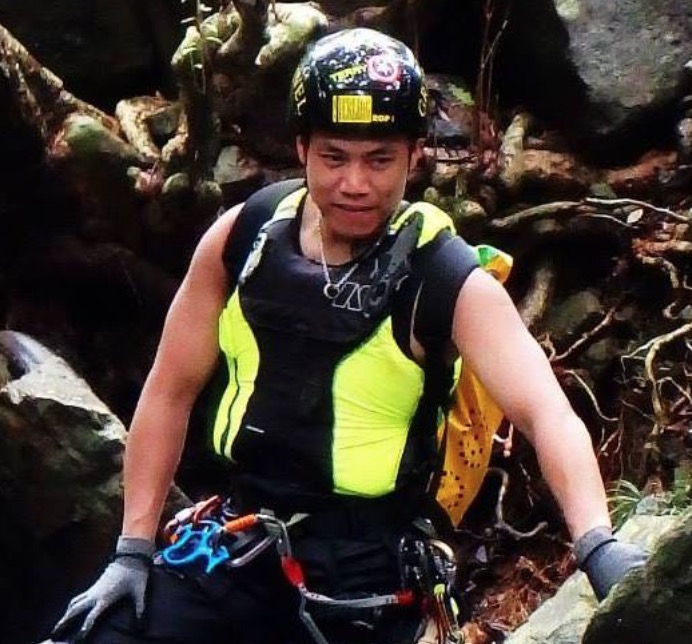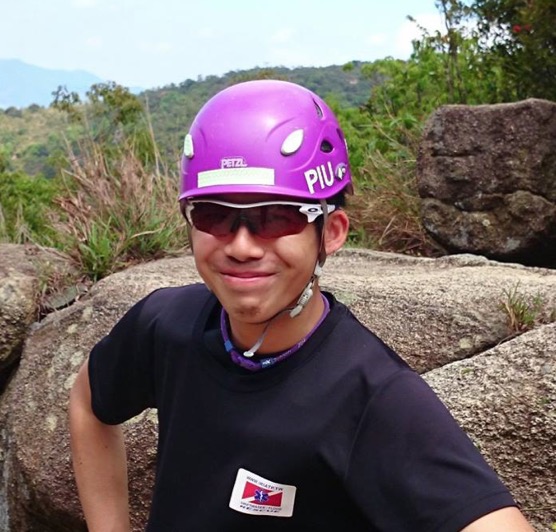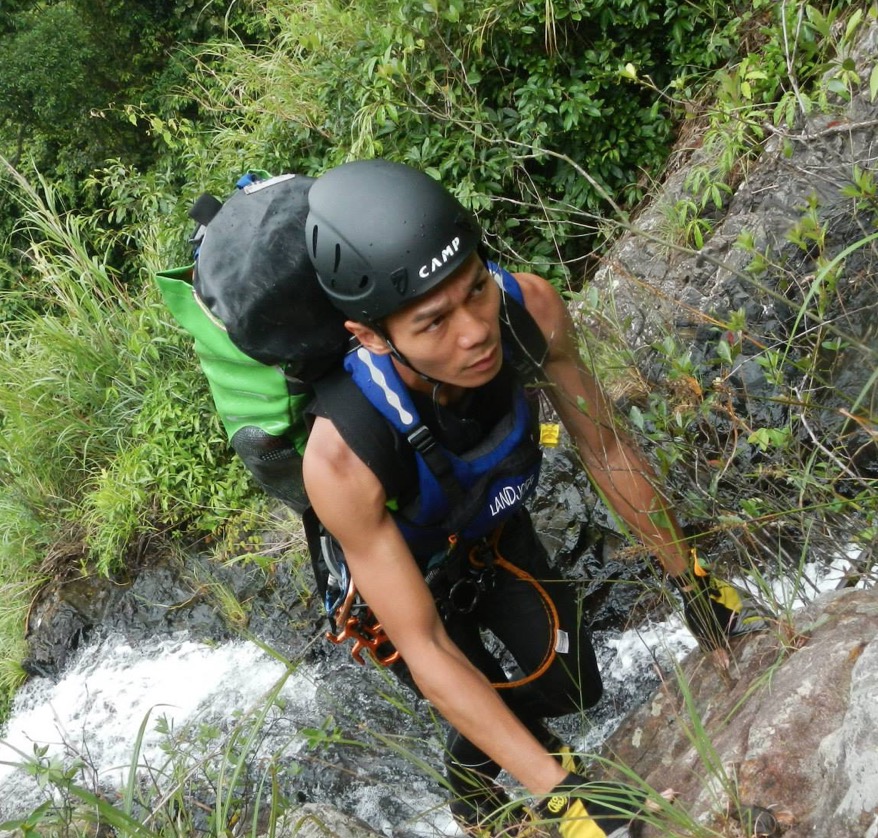 Dig Wilson
CGI Certified, Level 3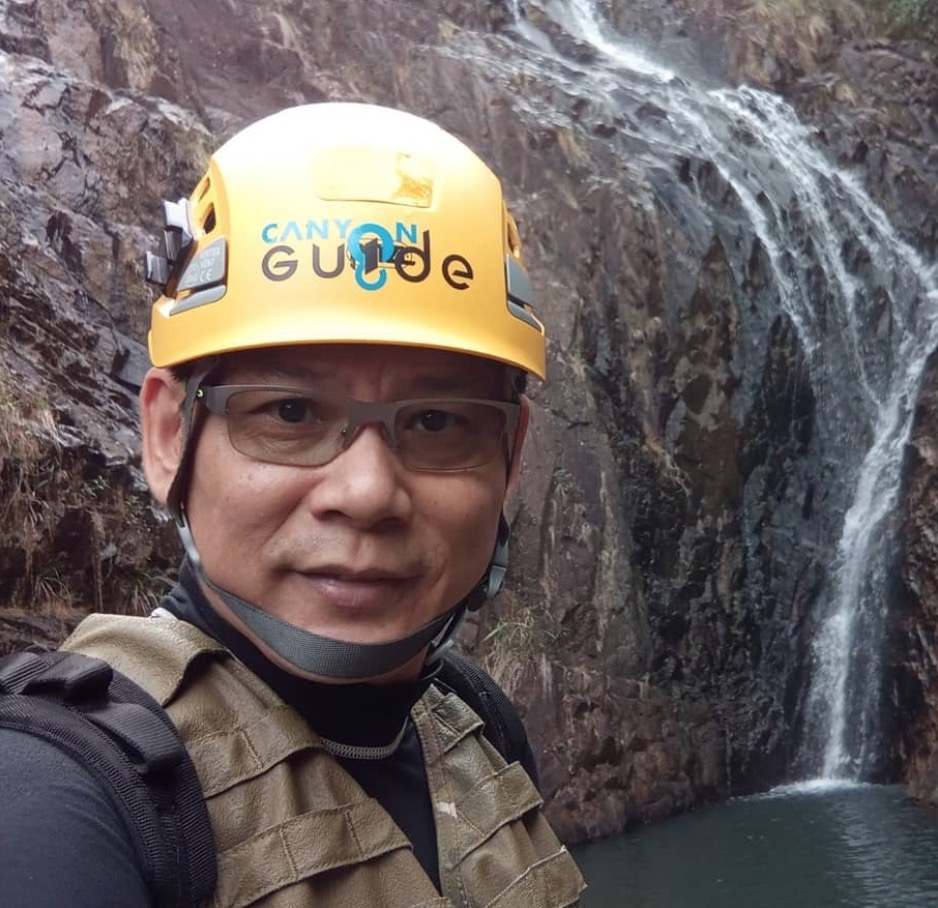 Wong Fong Ling David
CGI Certified, Level 2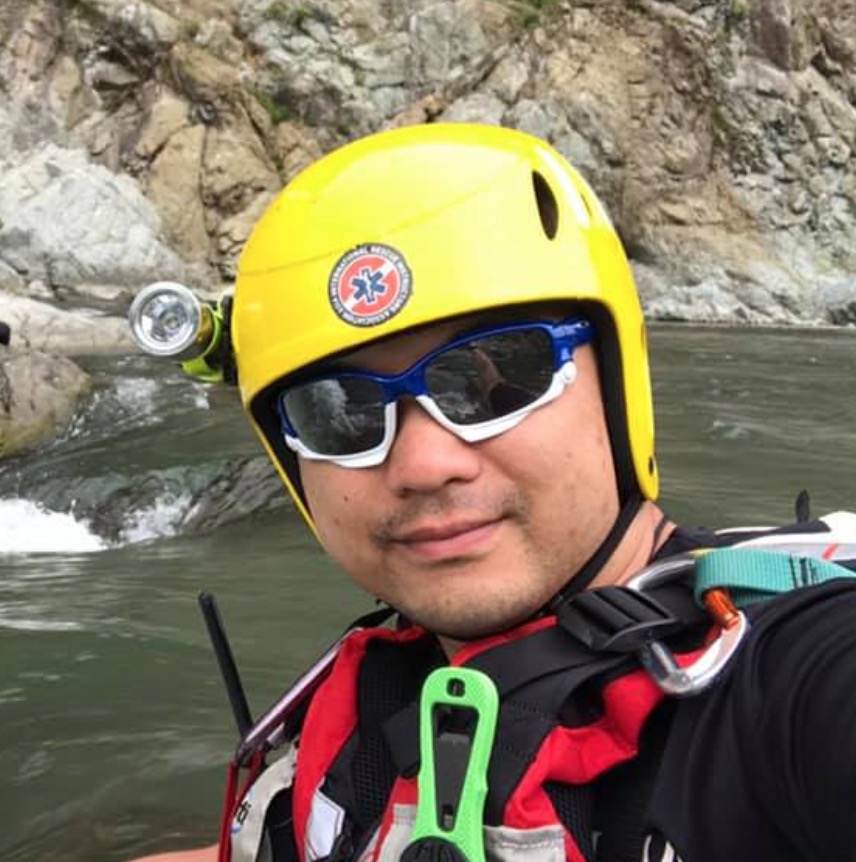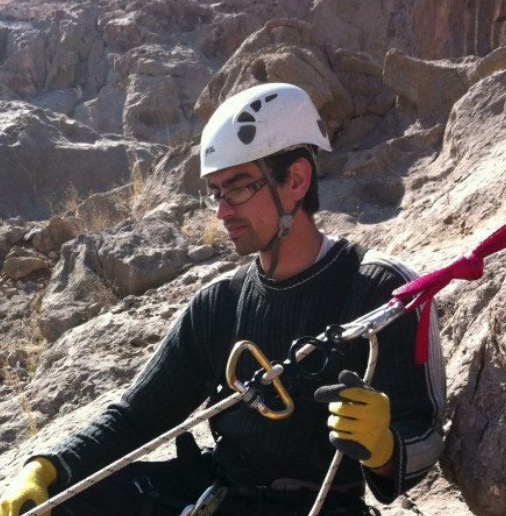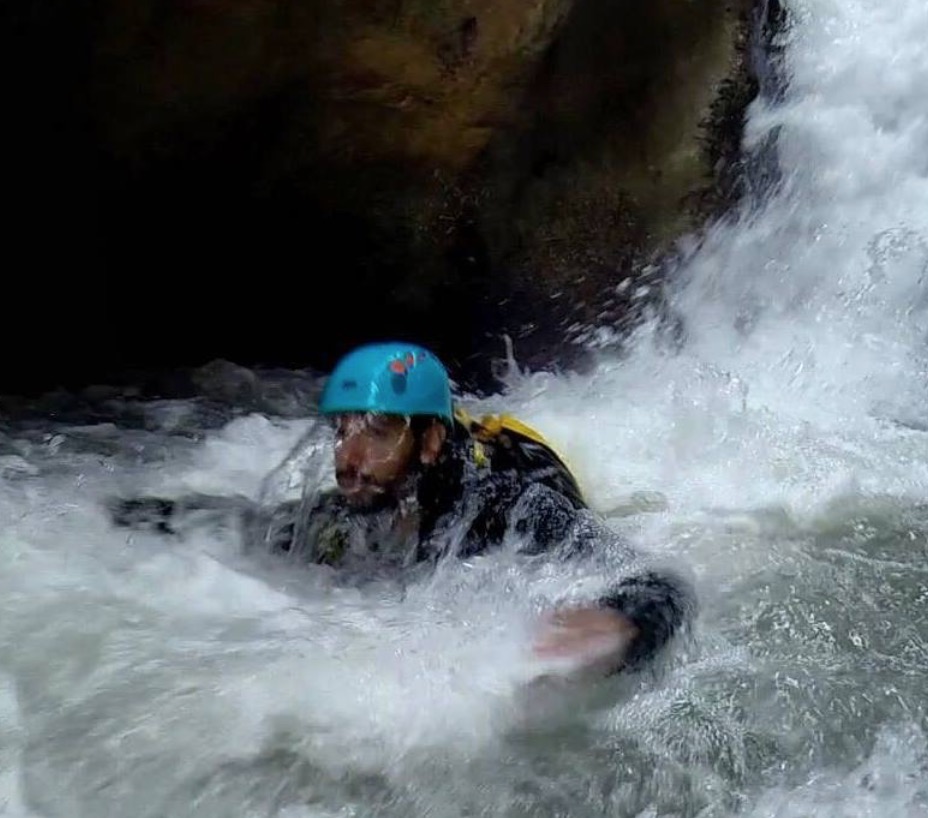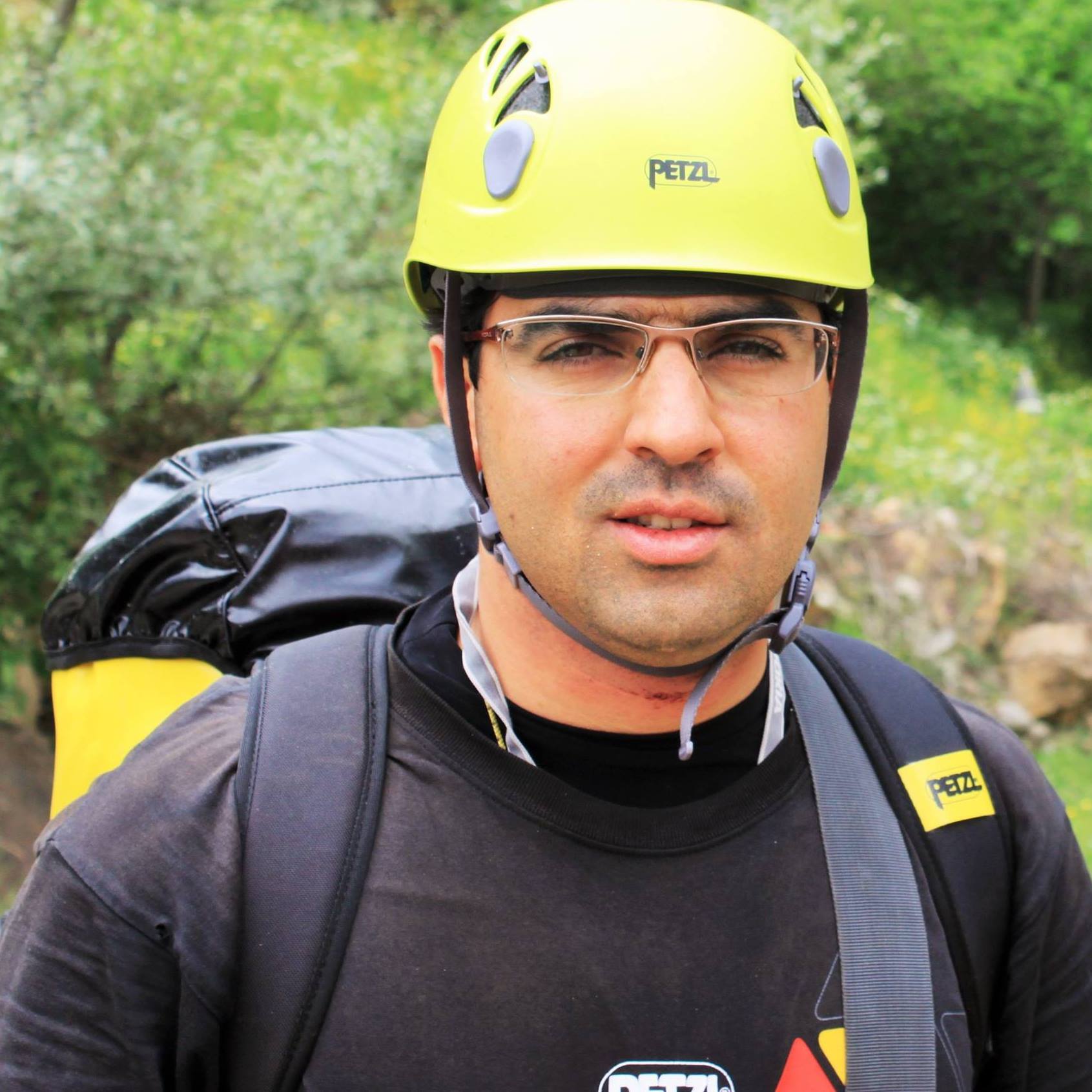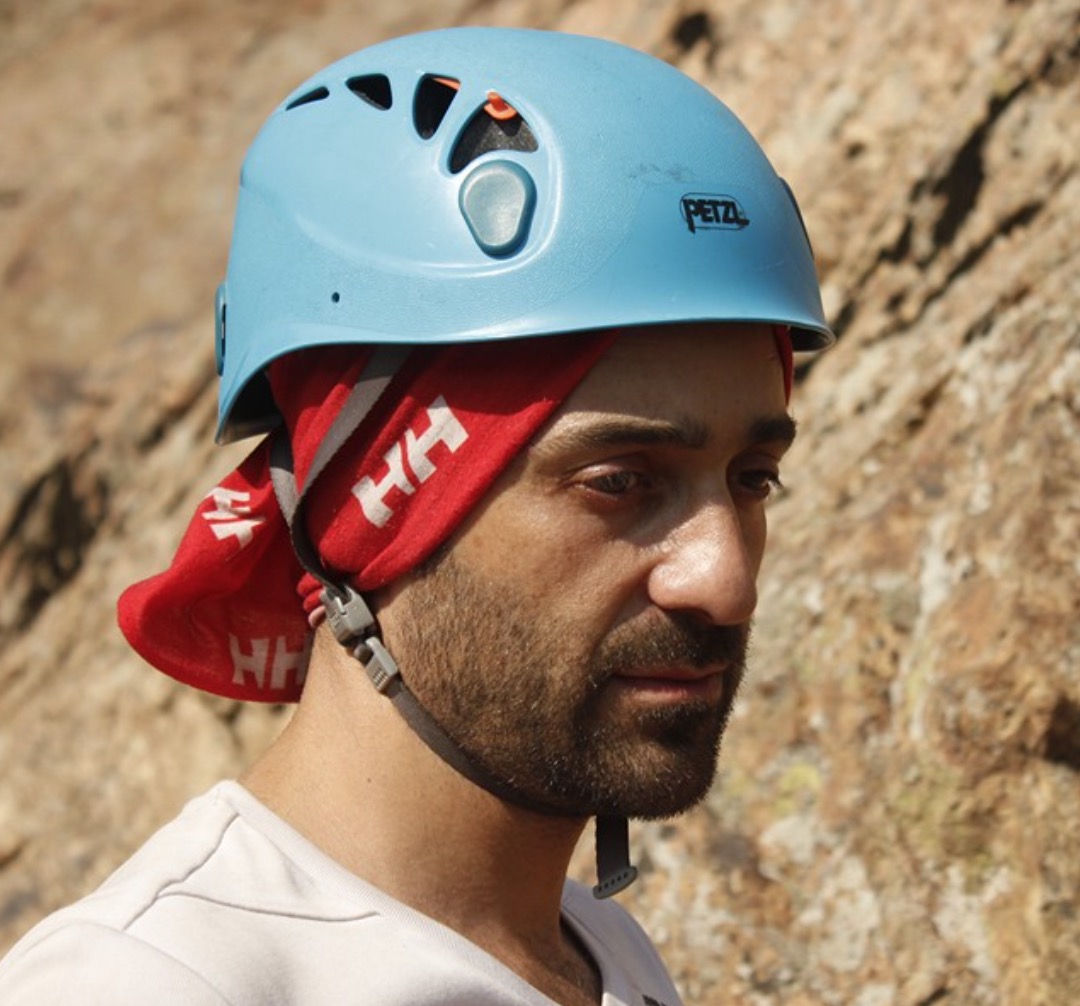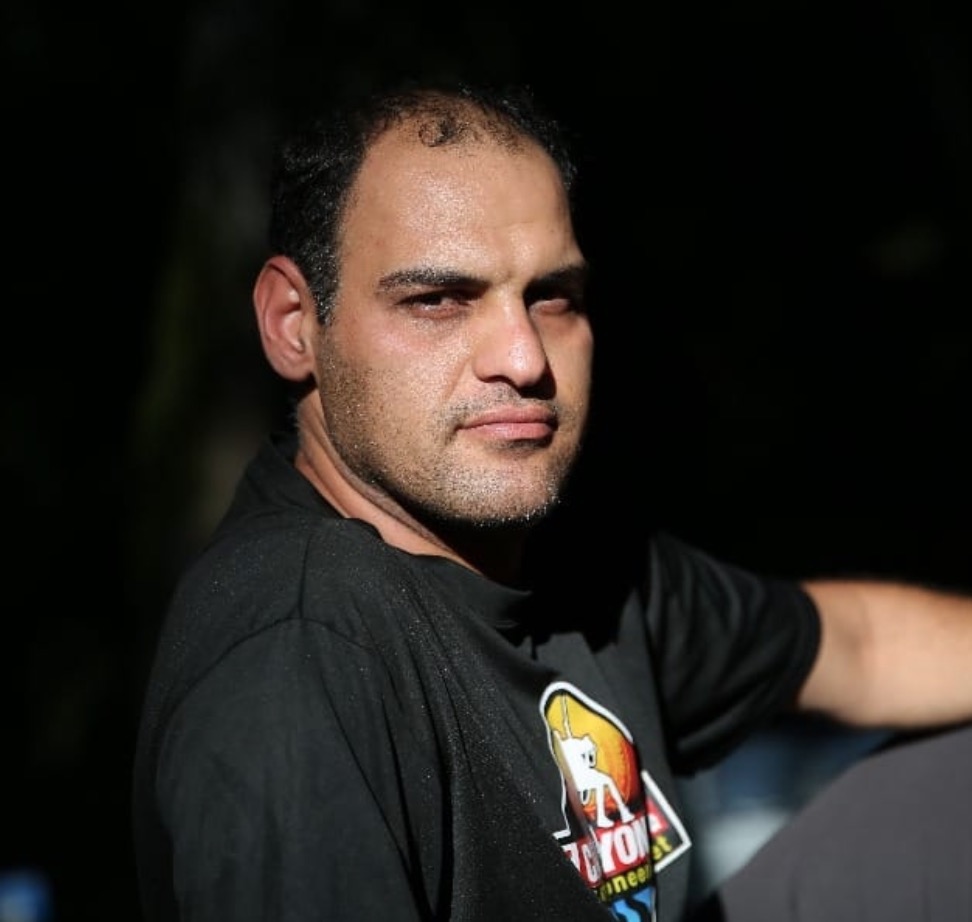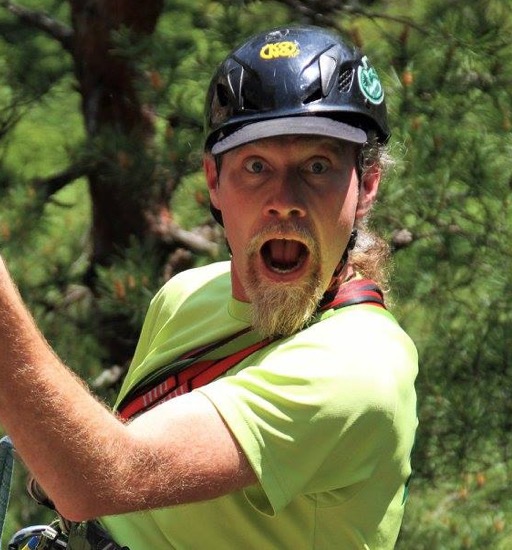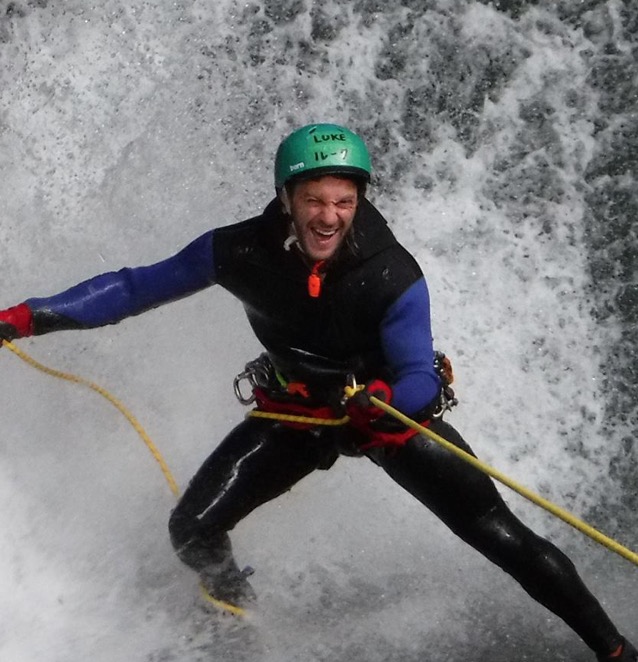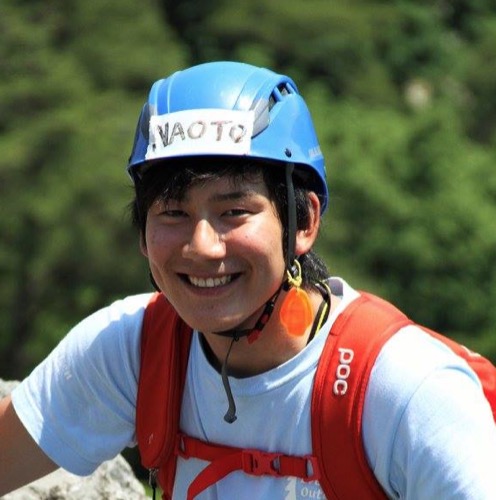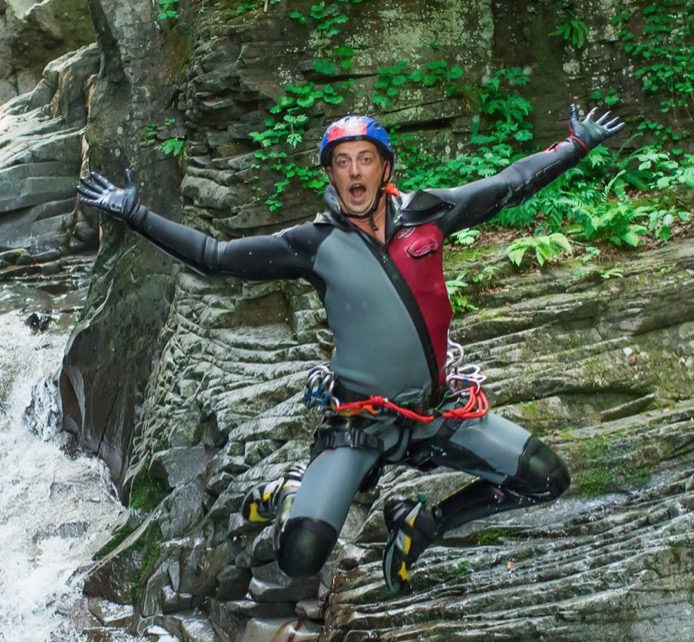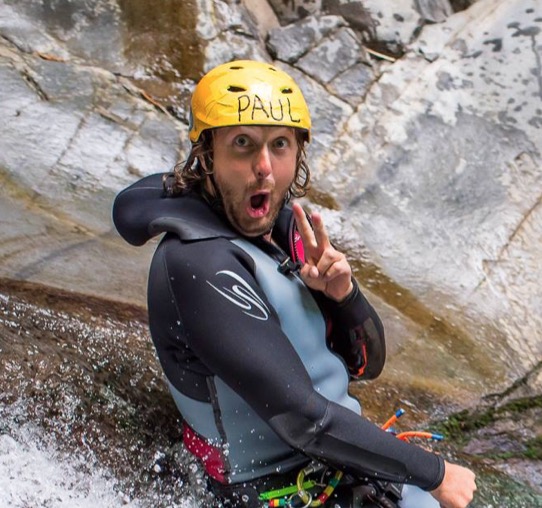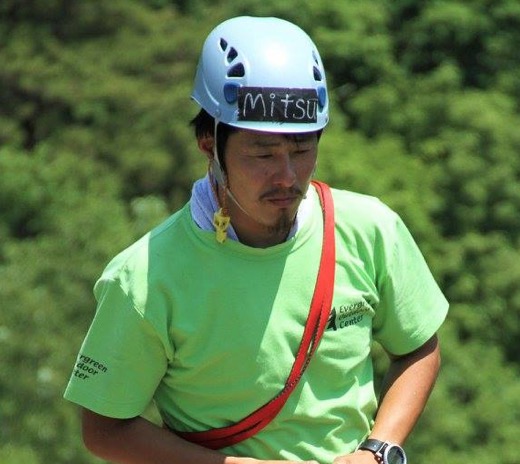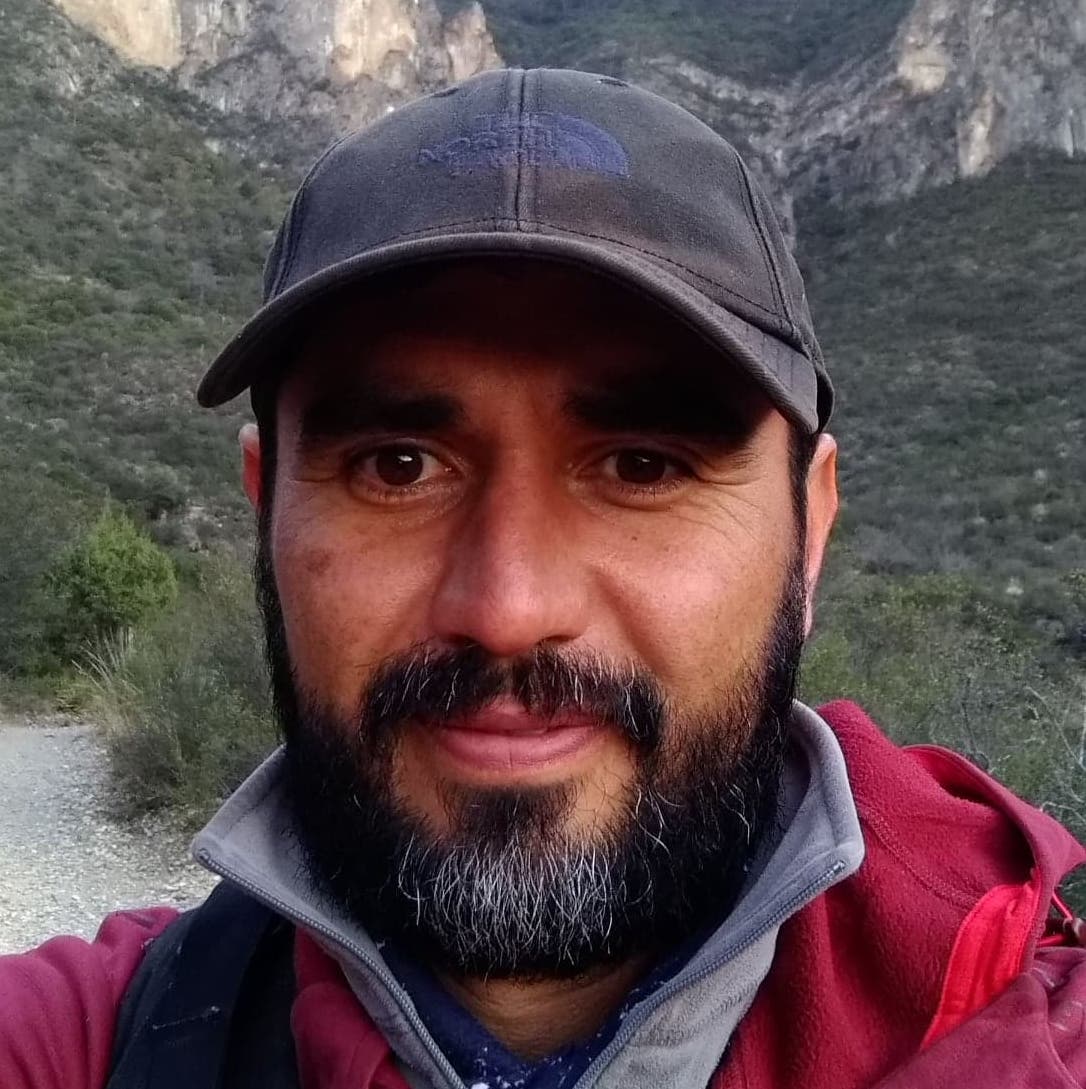 Tomas Hernandez
CGI Certified, Level 3
Saltillo, Mexico
REGIONAL DIRECTOR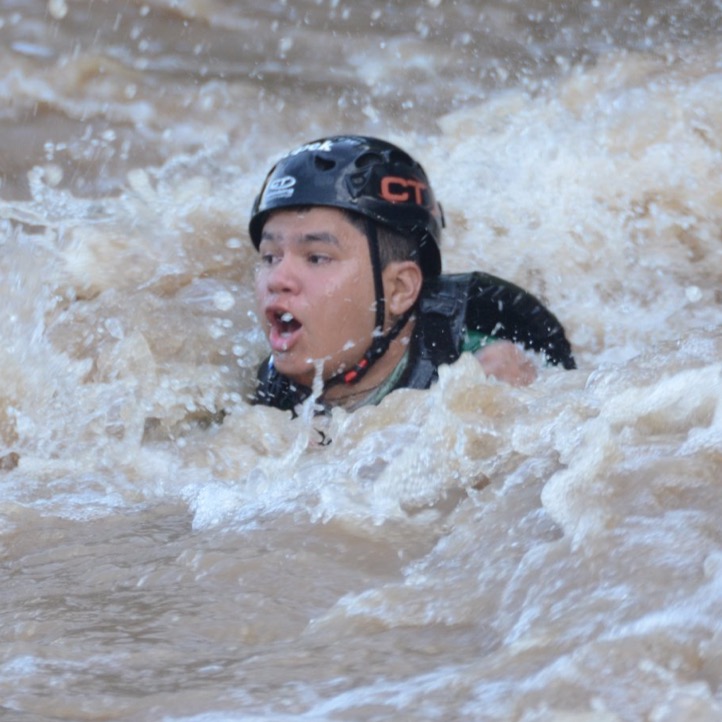 Joshimar Salinas Ramos
CGI Certified, Level 2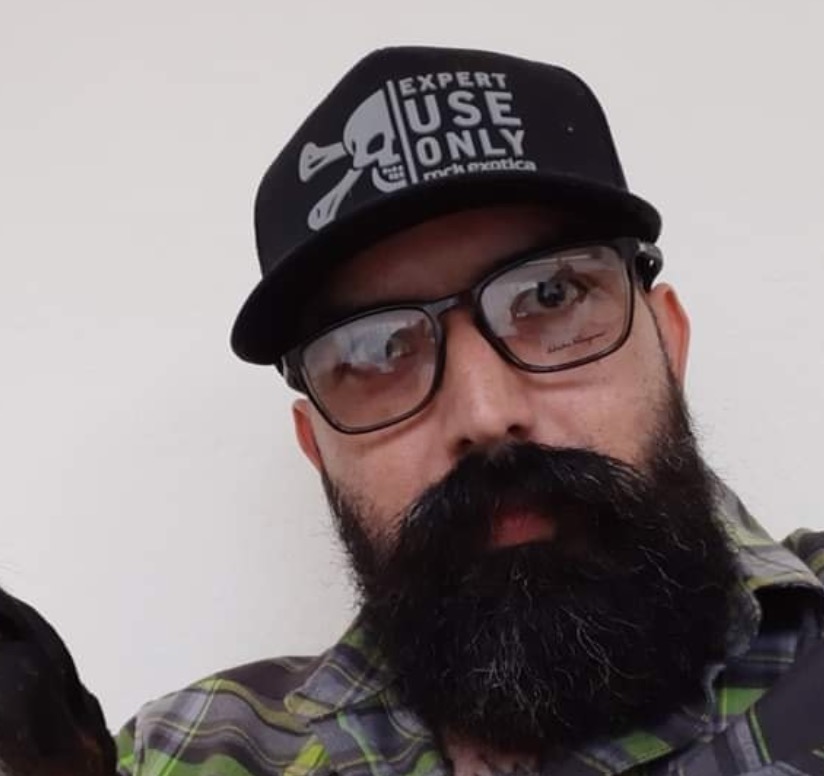 Rolando De Leon
CGI Certified, Level 3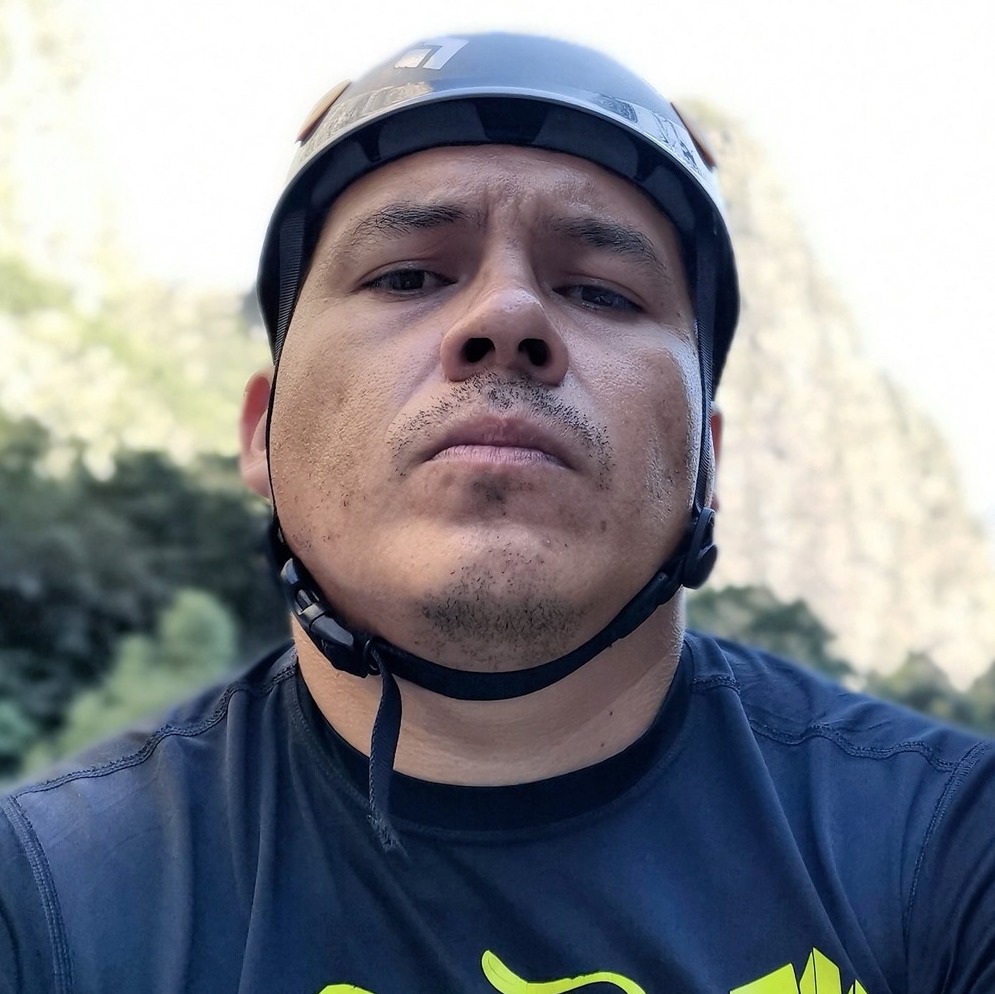 Oscar Garcia
CGI Certified, Level 3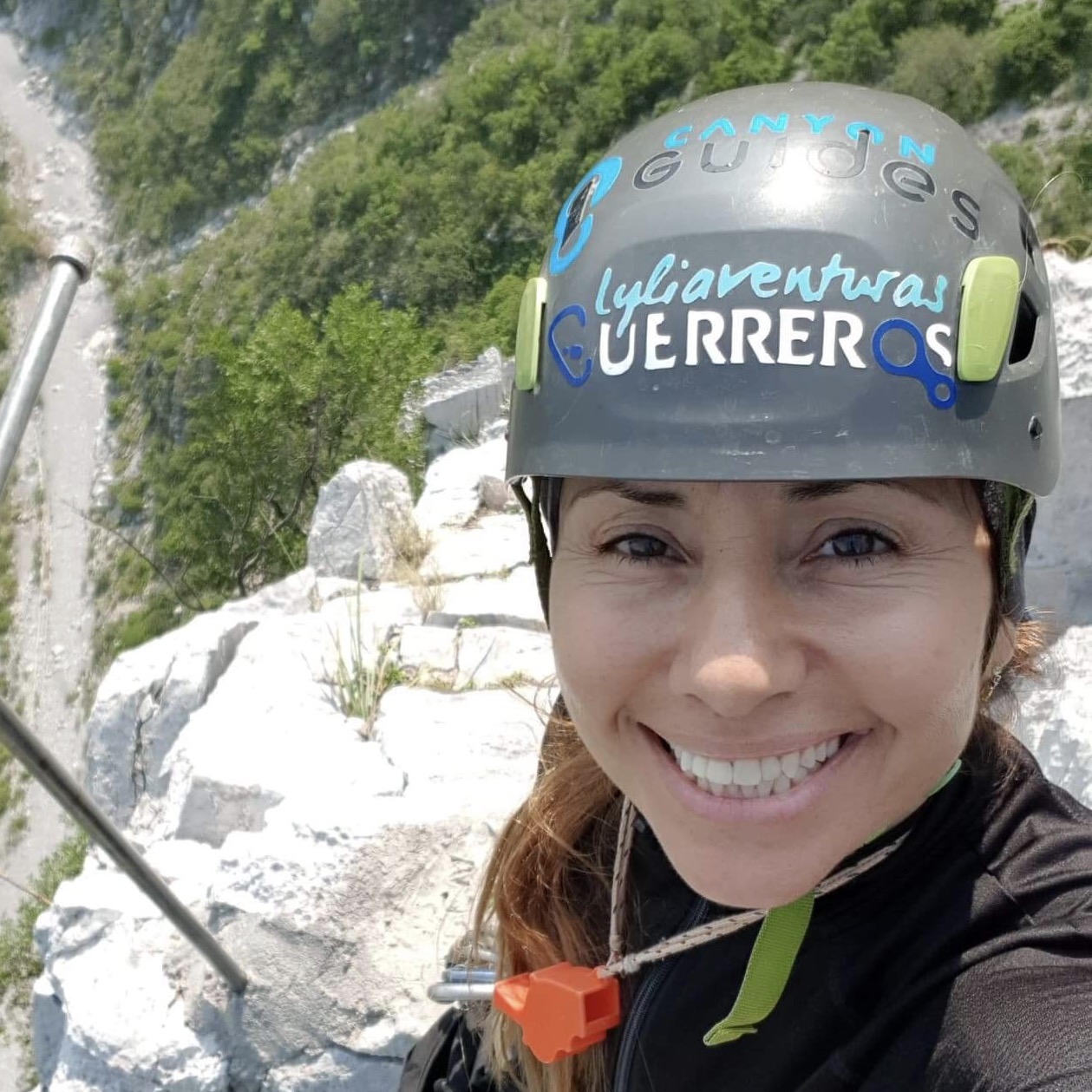 Lylia Rocha
CGI Certified, Level 2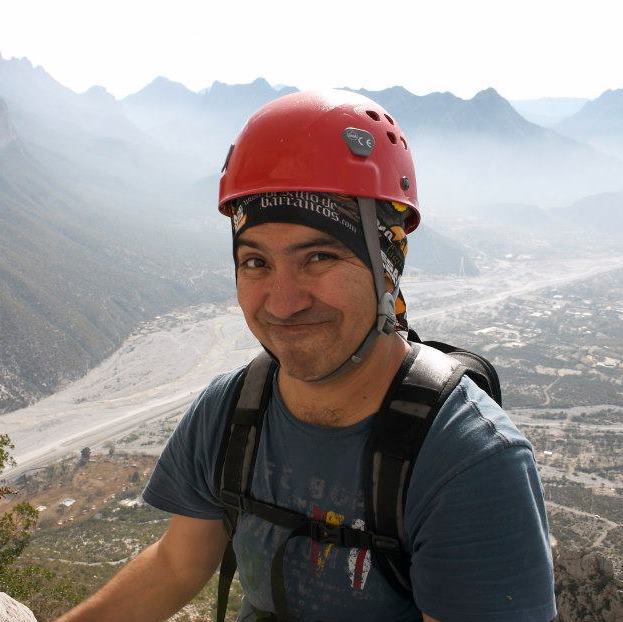 Jesus Guerrero
CGI Certified, Level 3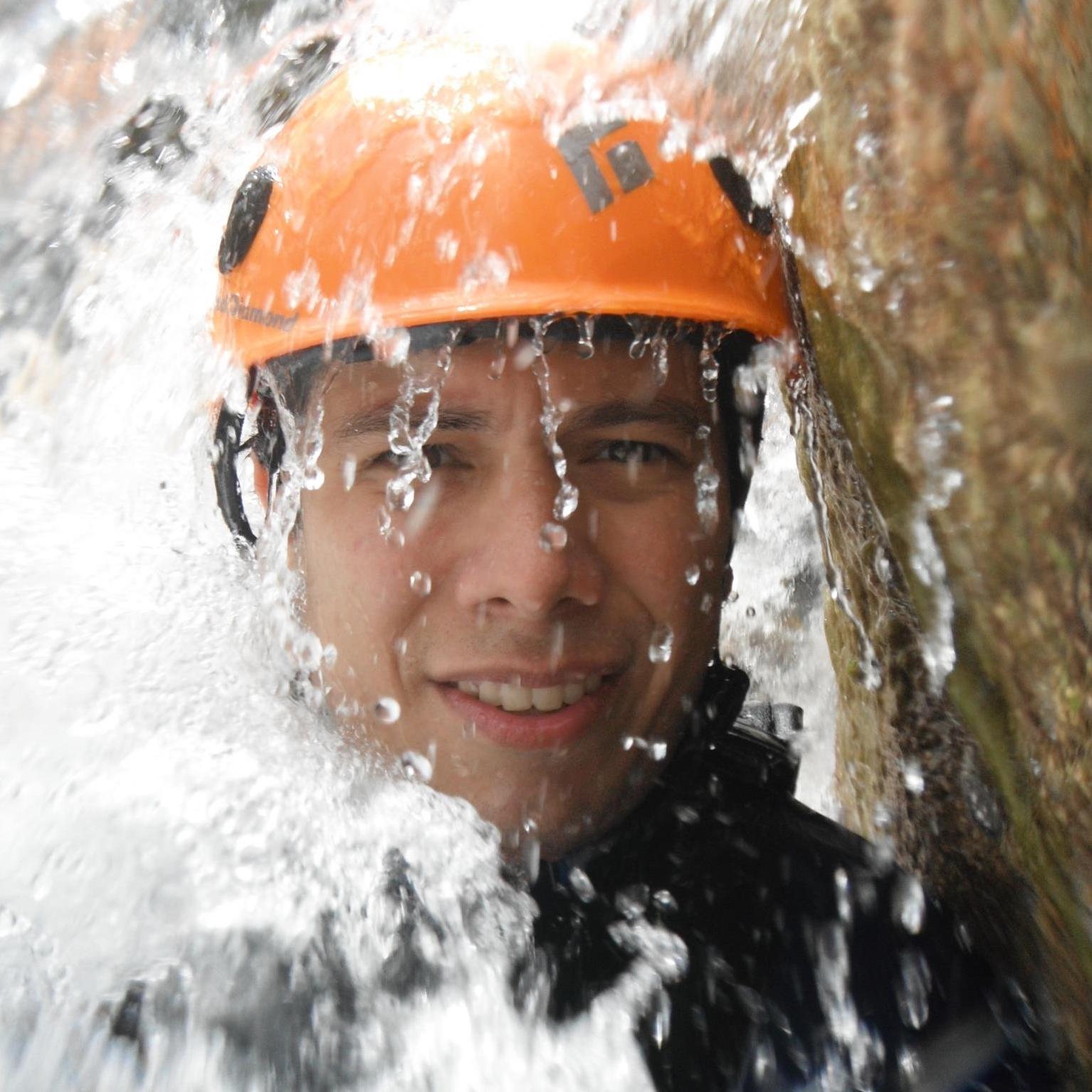 Daniel Zarazua Gomez
CGI Certified, Level 3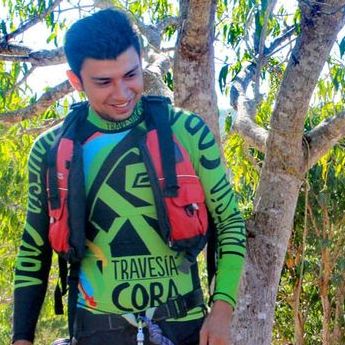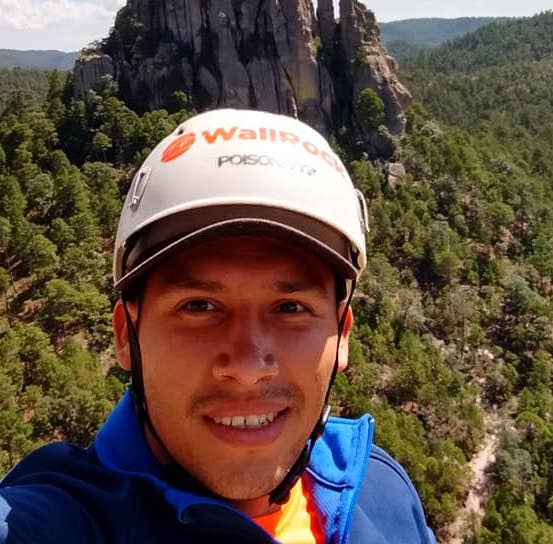 Joaquin Alejandro Beltran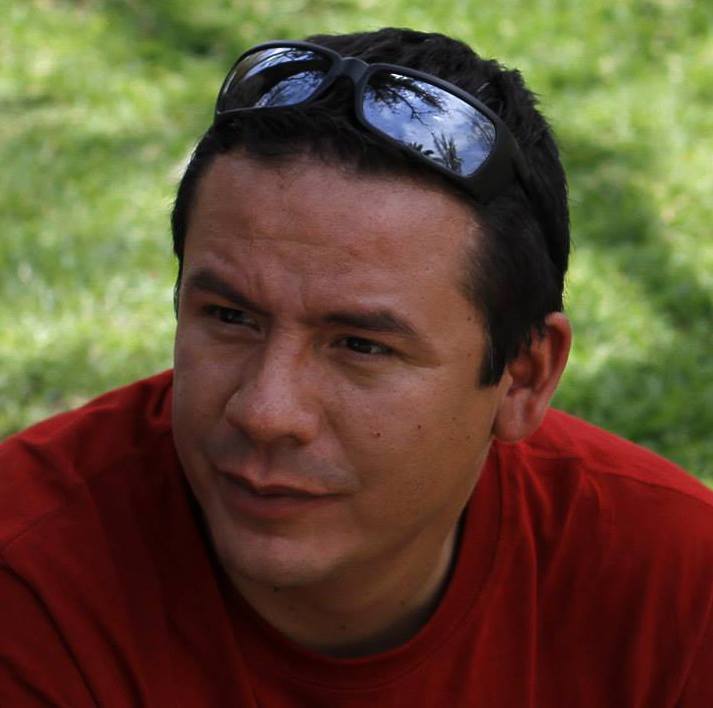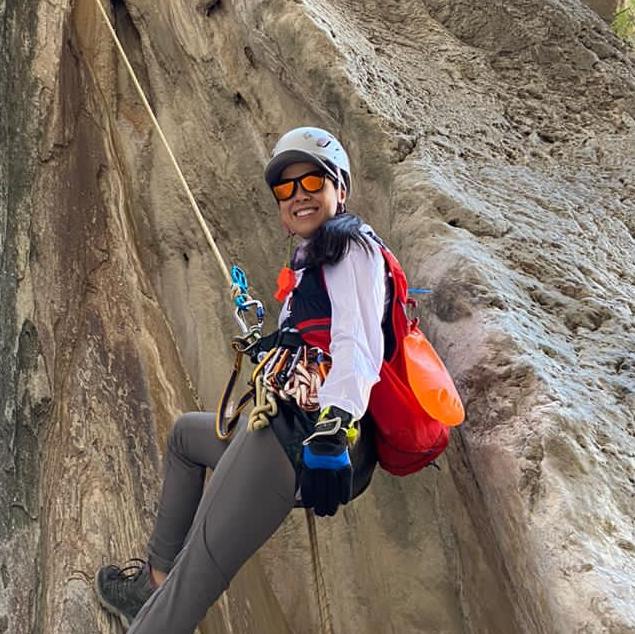 Mon De Martino
CGI Certified, Level 2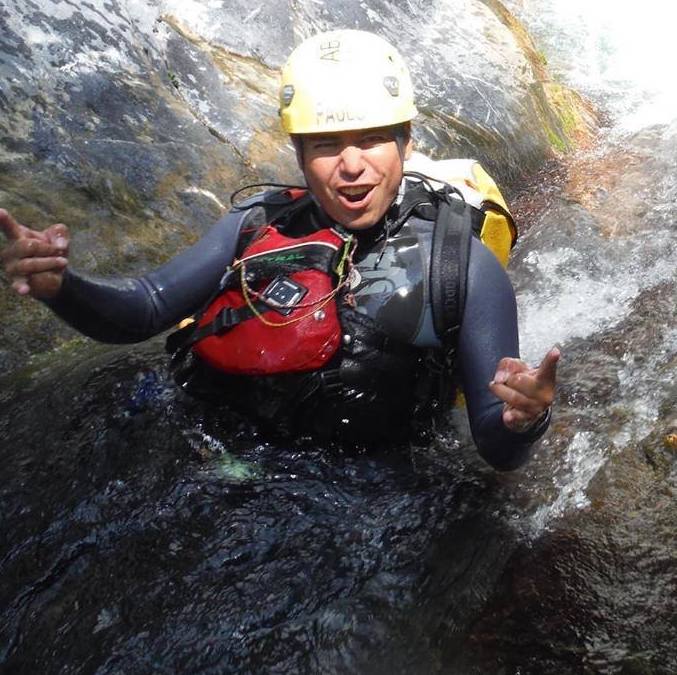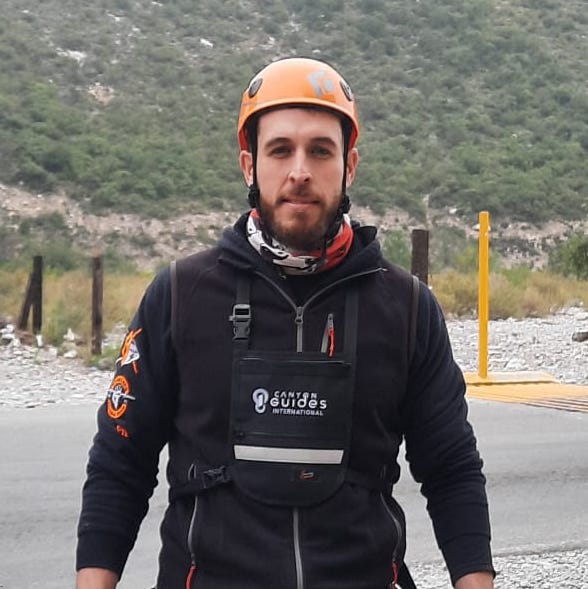 David Eugenio Garza Garcia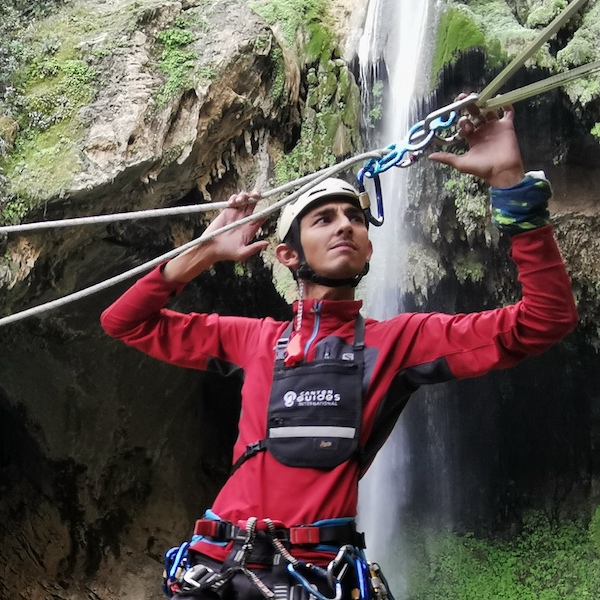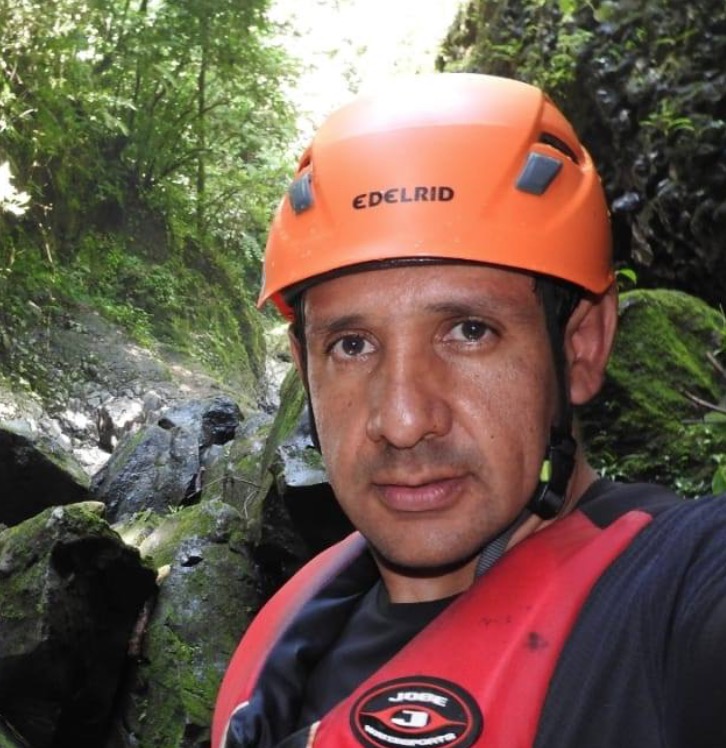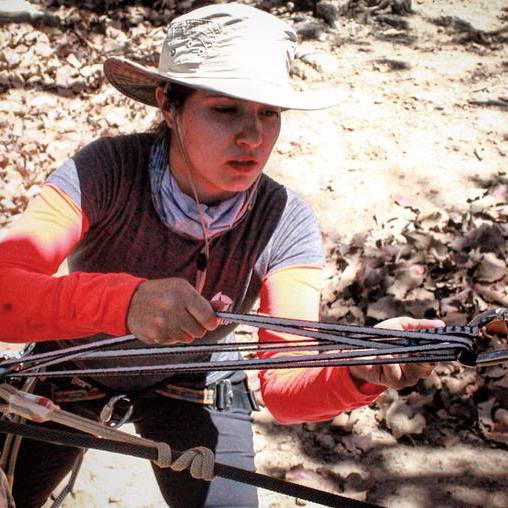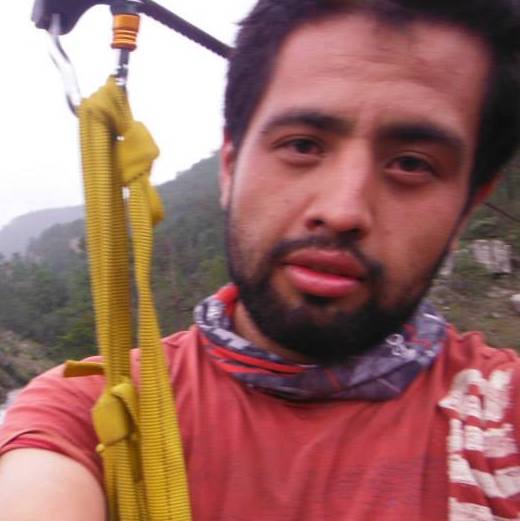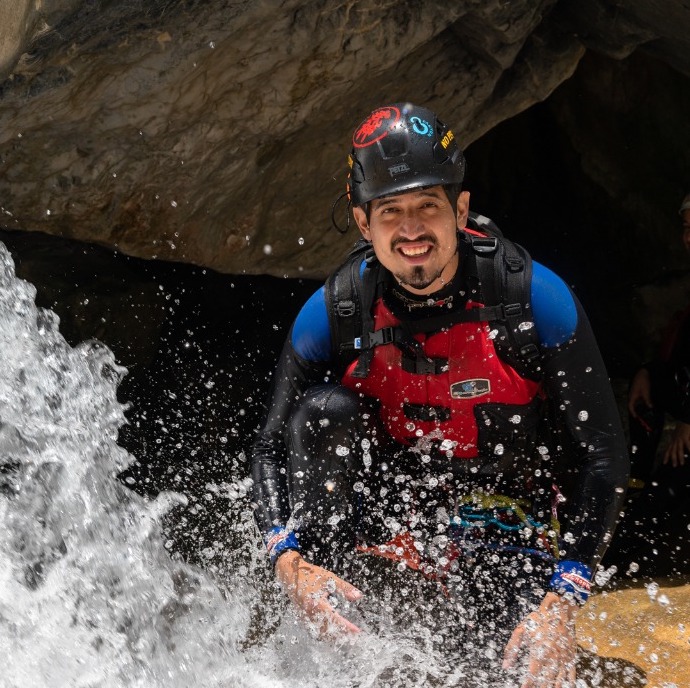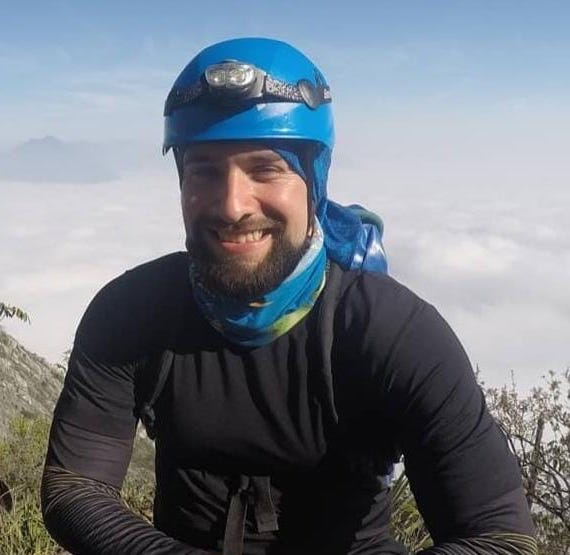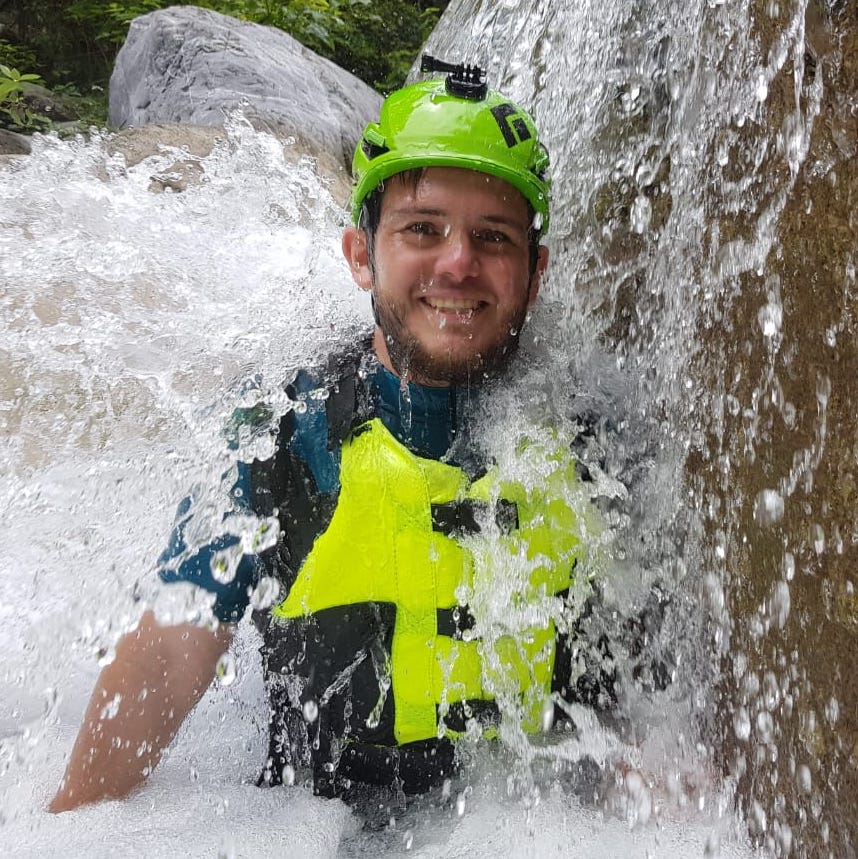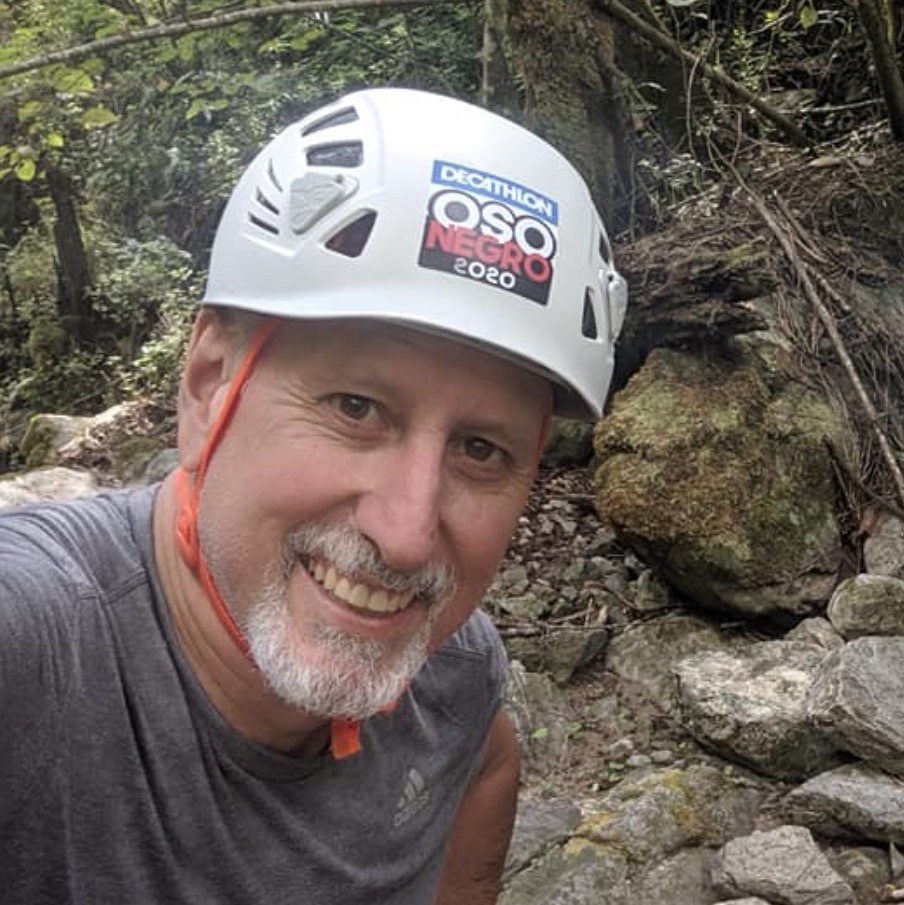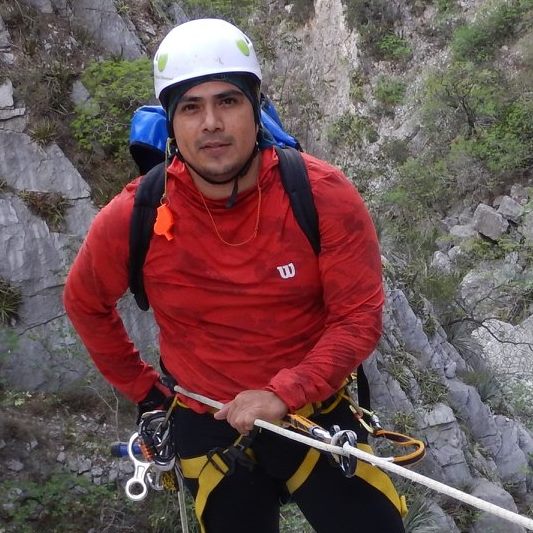 Geraldo Gallegos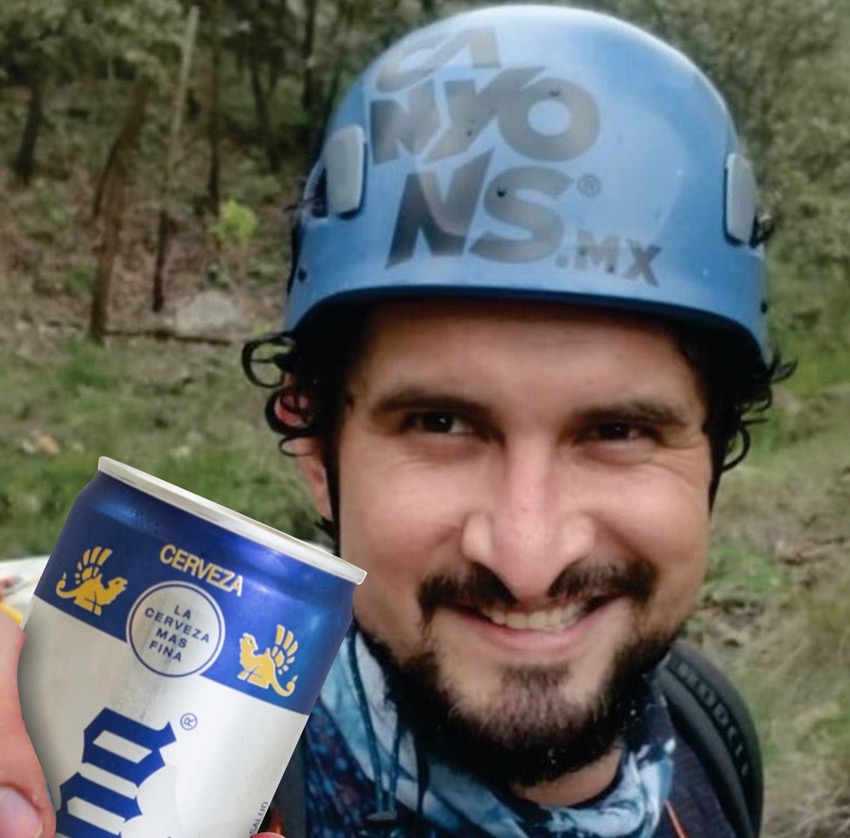 Pepe "Barranco" Benavides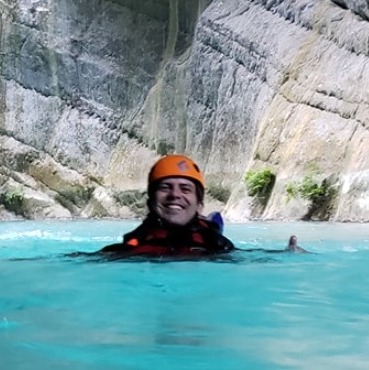 Alejandro Pantoja
CGI Certified, Level 2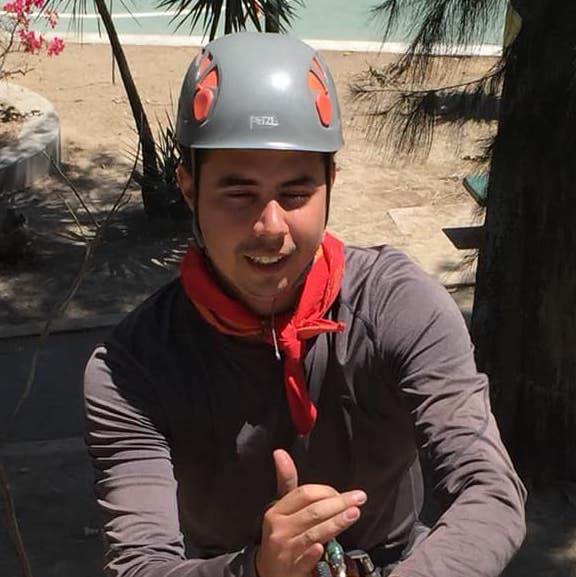 Alejandro Rivera Hernandez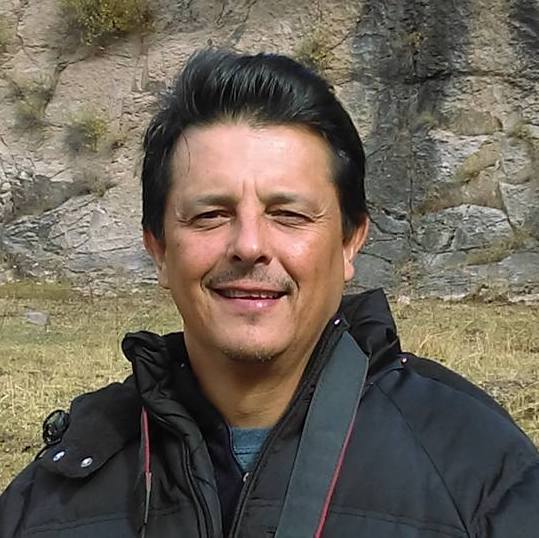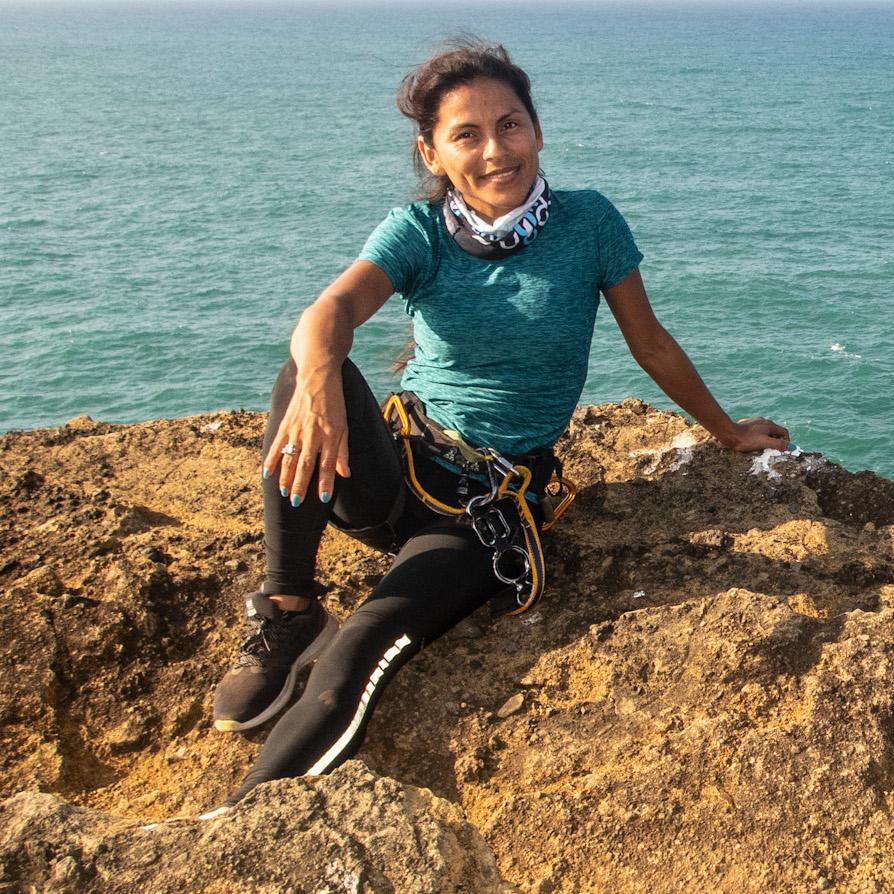 Maria Pantoja Gonzalez
CGI Certified, Level 1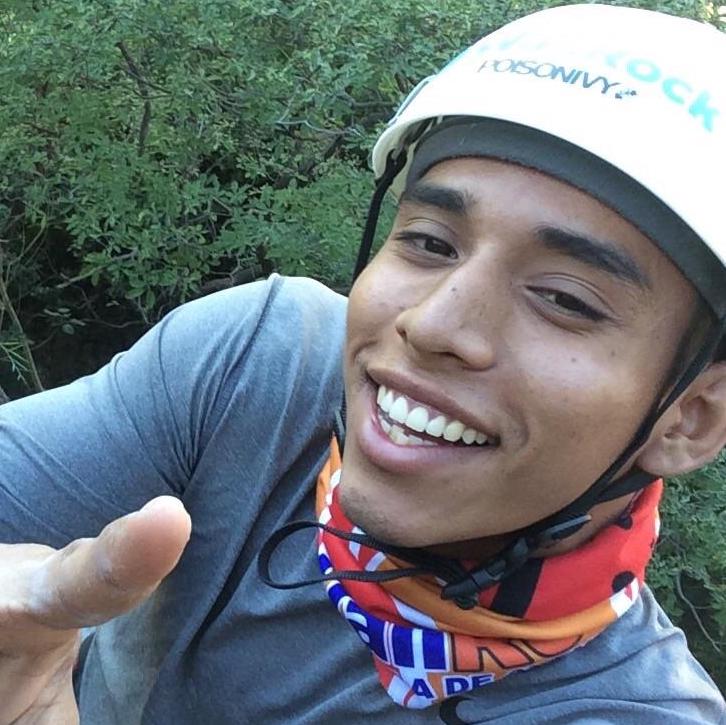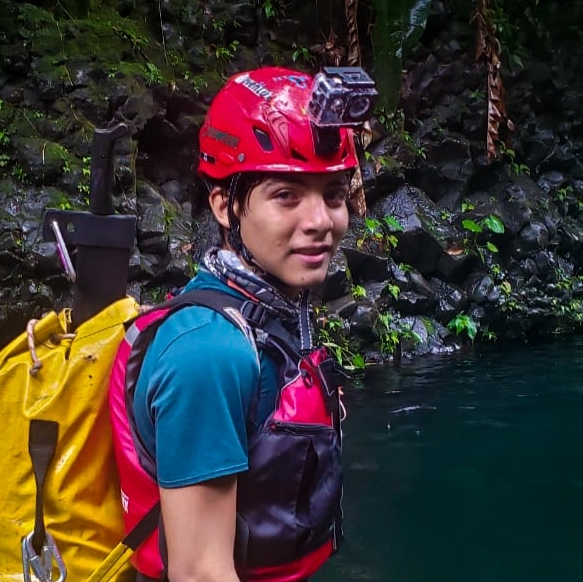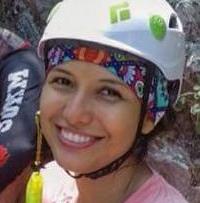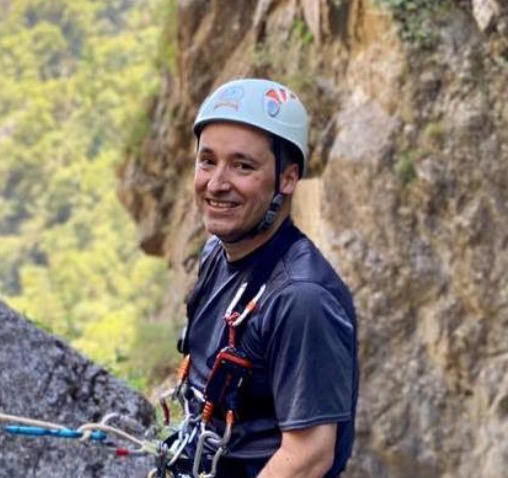 Amilcar Barbosa
CGI Certified, Level 3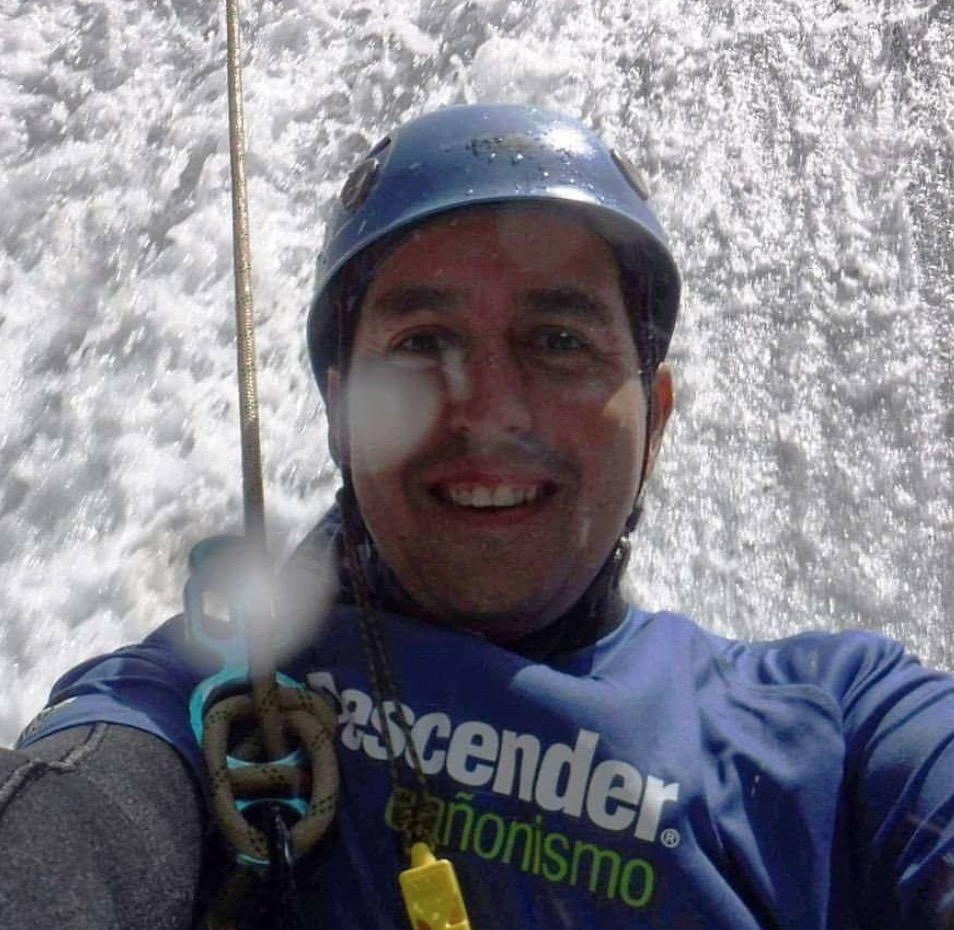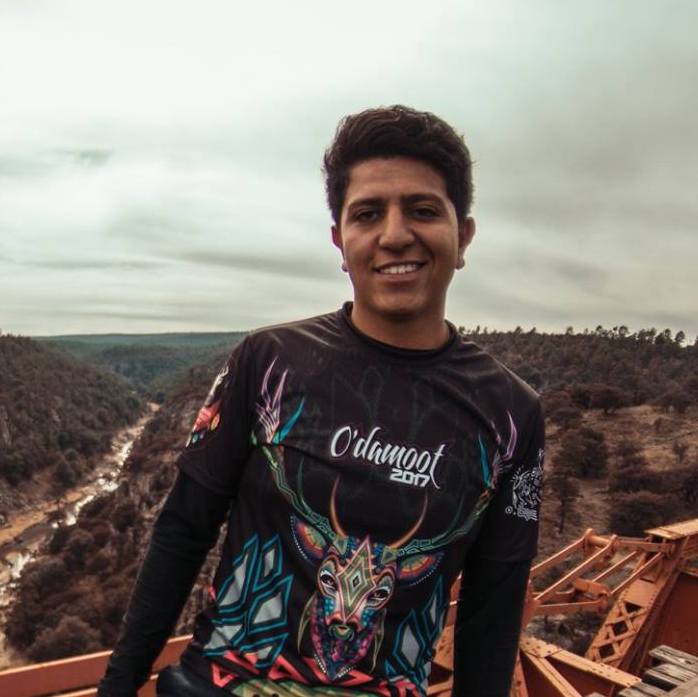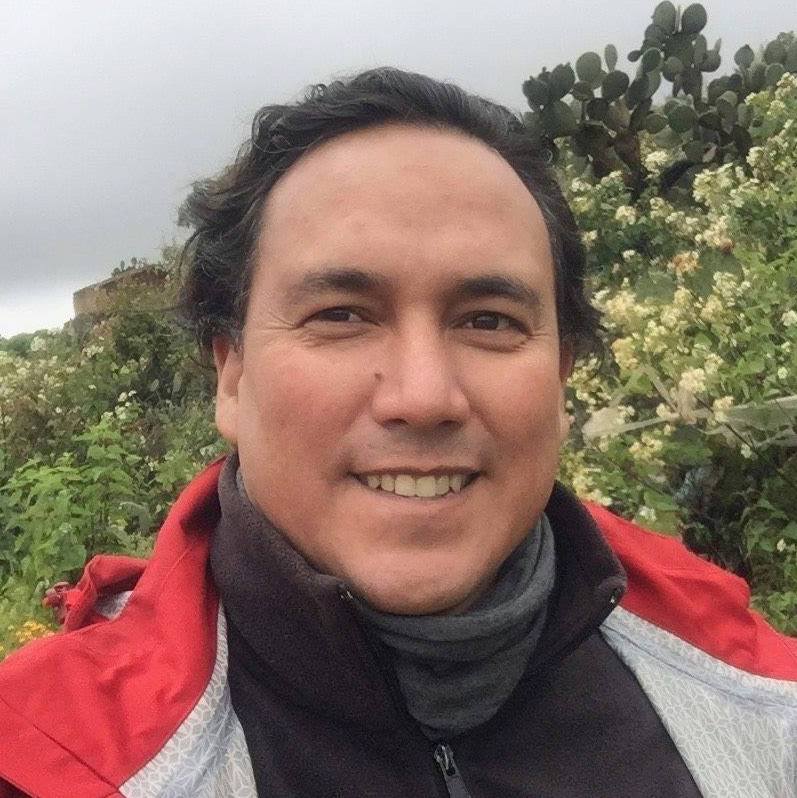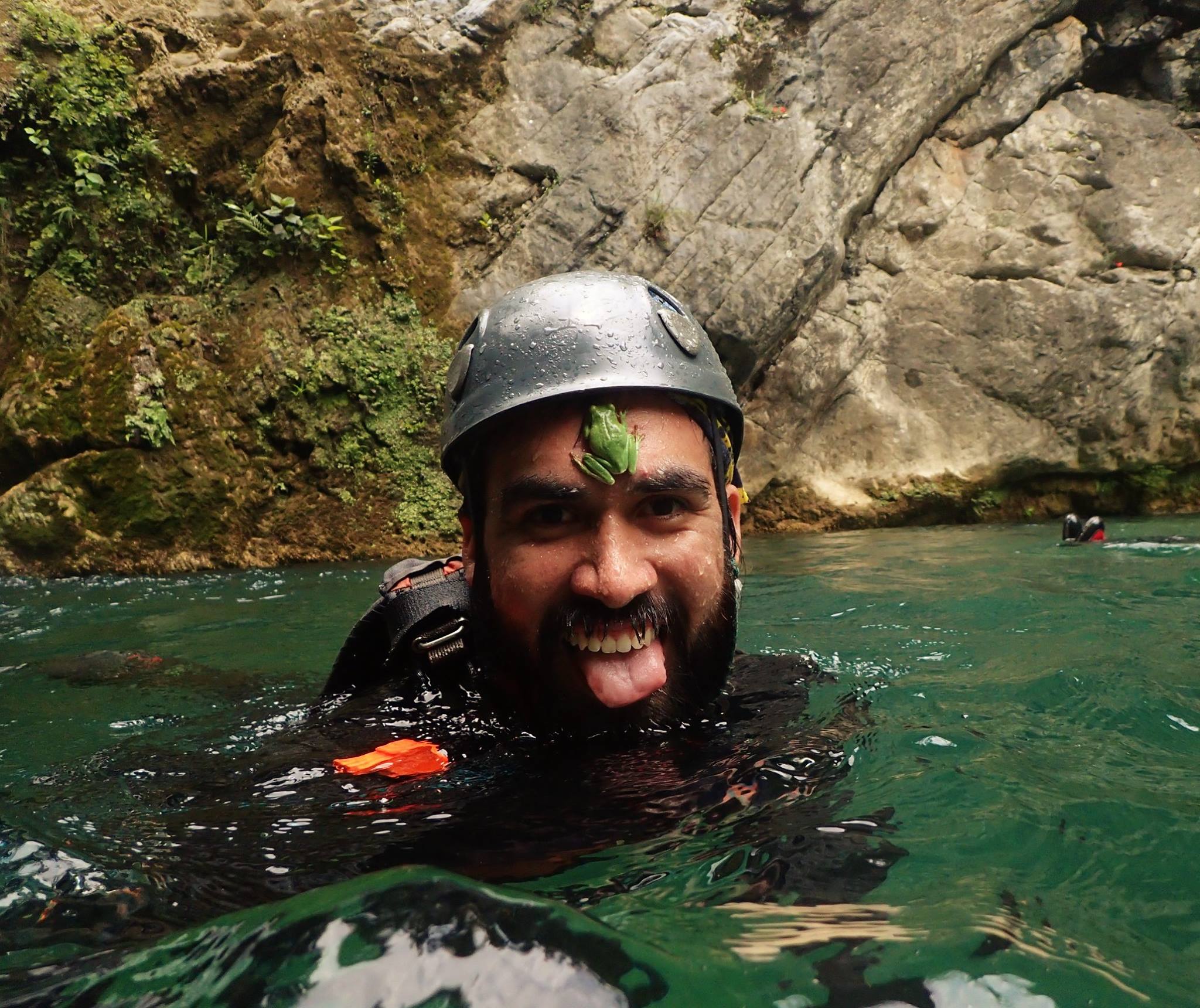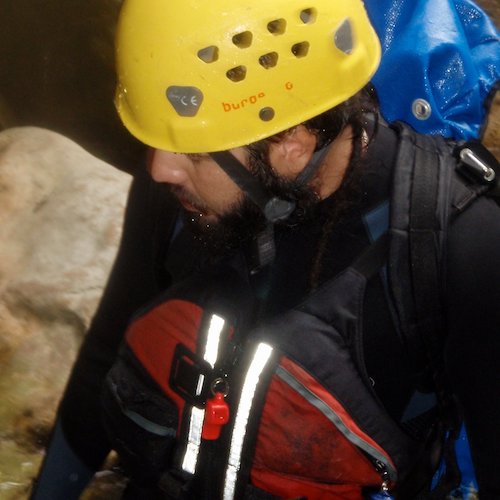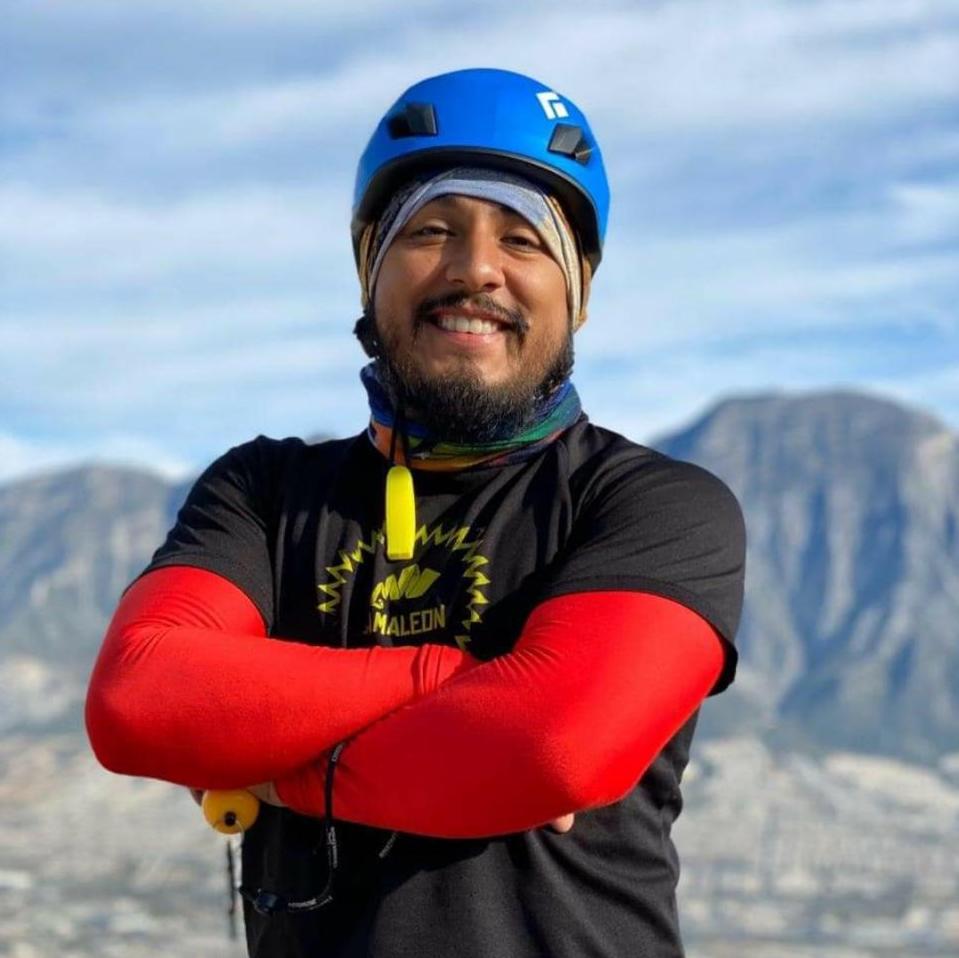 Carlos Alberto Martinez Silva
Juan Carlos Quiroz Rodriguez