Canyon Guides International (CGI) supports the service mission of Canyoneering Karma. In fact, we consider Canyon Guides International and Canyoneering Karma to be sister programs.

Canyoneering Karma exists as a place to share our passion for canyoneering and to find ways we can all channel that passion and our blessings toward serving others.
We have all been blessed in so many ways and take great pride in our guides. They come from diverse backgrounds but they are all united in their spirit of  sharing and serving.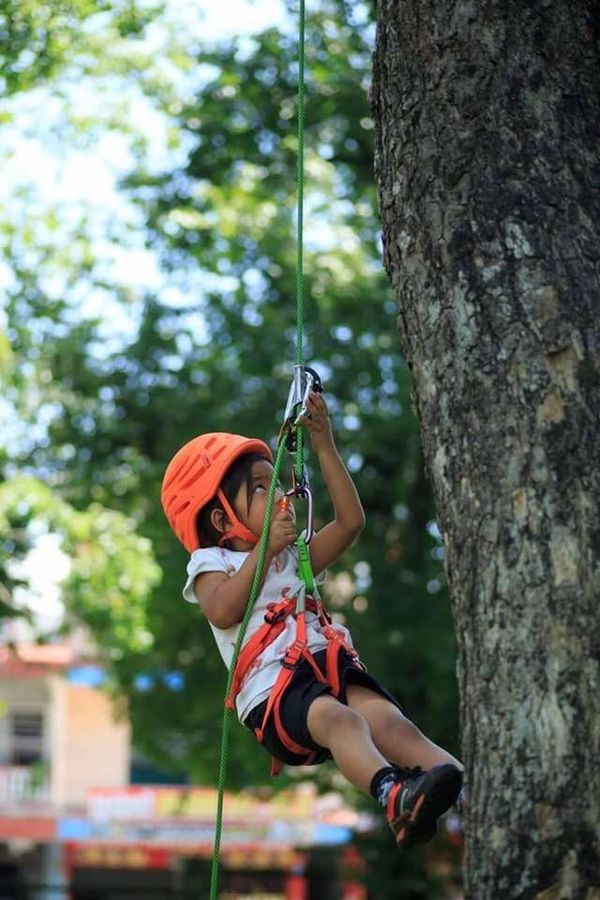 Service projects have included:
Training guides in developing countries to provie economic opportunities.
Providing recreational opportunities for youth at risk and physically challenged.
Volunteering services to help non-profits with fundraising.
Please contact us if your program and the populations you serve could benefit from using canyoneering or other adventure activities as a vehicle for growth.
Visit the Canyoneering Karma Facebook Group