Canyoneers of all skill levels are welcome …
Self-reliant canyoneers seeking to engage with new partners in some of the best canyons on the planet.
Canyoneers seeking new knowledge and skills.
Aspiring canyon guides seeking professional level training or assessment for certification.
Join us for a few days or all 9 days.
Los cañoneros de todos los niveles son bienvenidos …
Cañoneros autosuficientes que buscan relacionarse con nuevos compañeros en algunos de los mejores cañones del planeta.
Cañoneros en busca de nuevos conocimientos y habilidades.
Aspirantes a guías de barrancos que buscan capacitación de nivel profesional o evaluación para la certificación.
Únete a nosotros por unos días o los 9 días.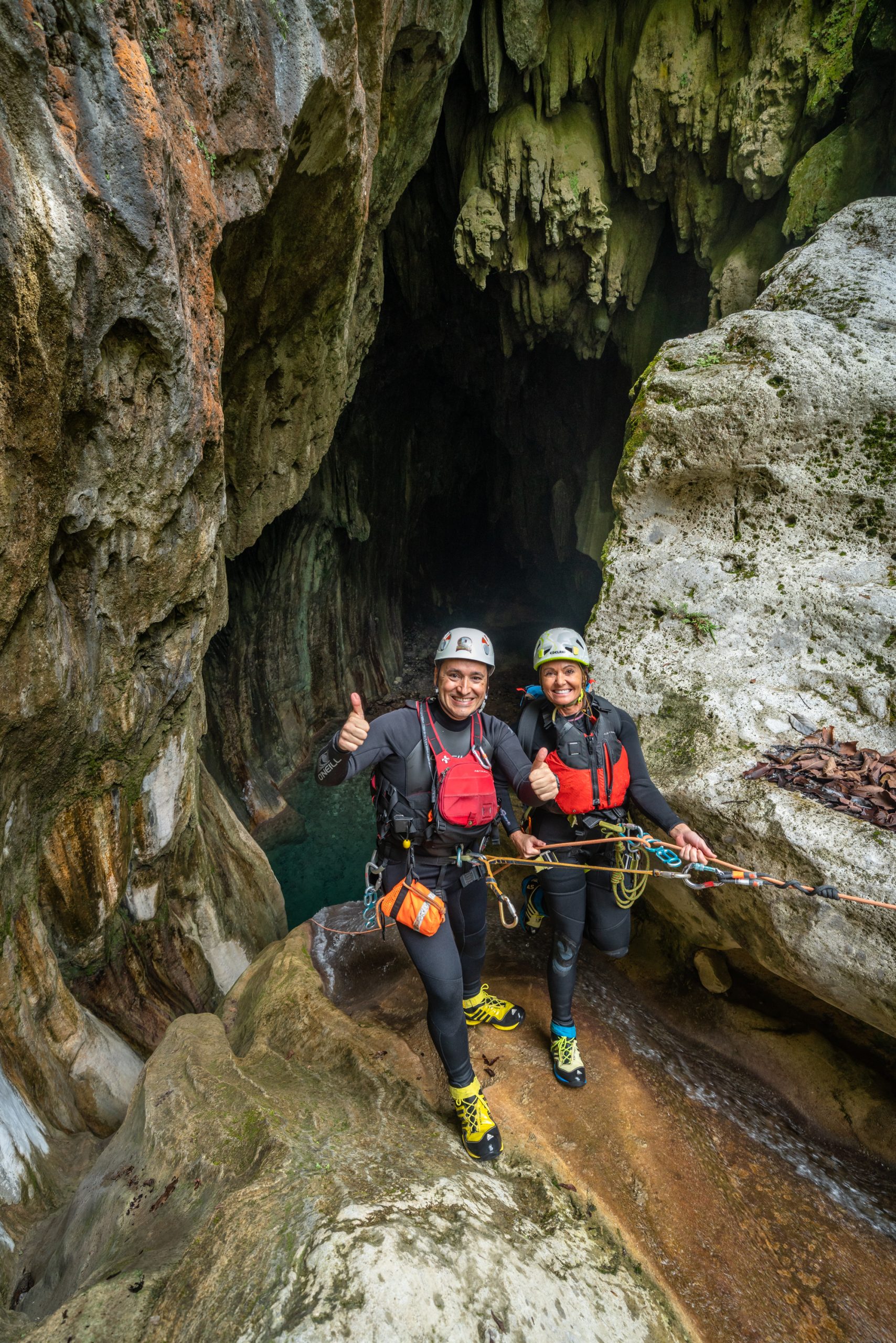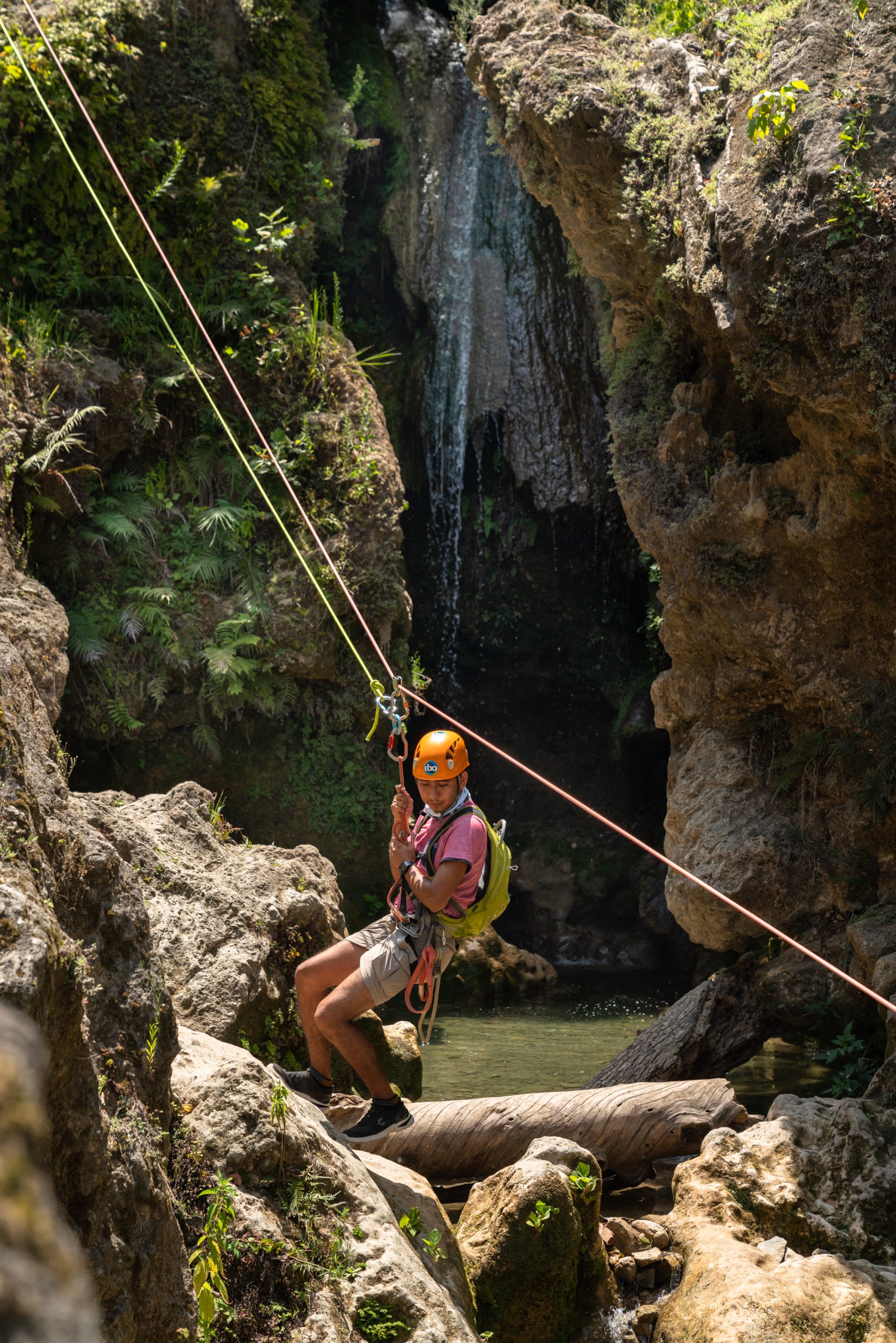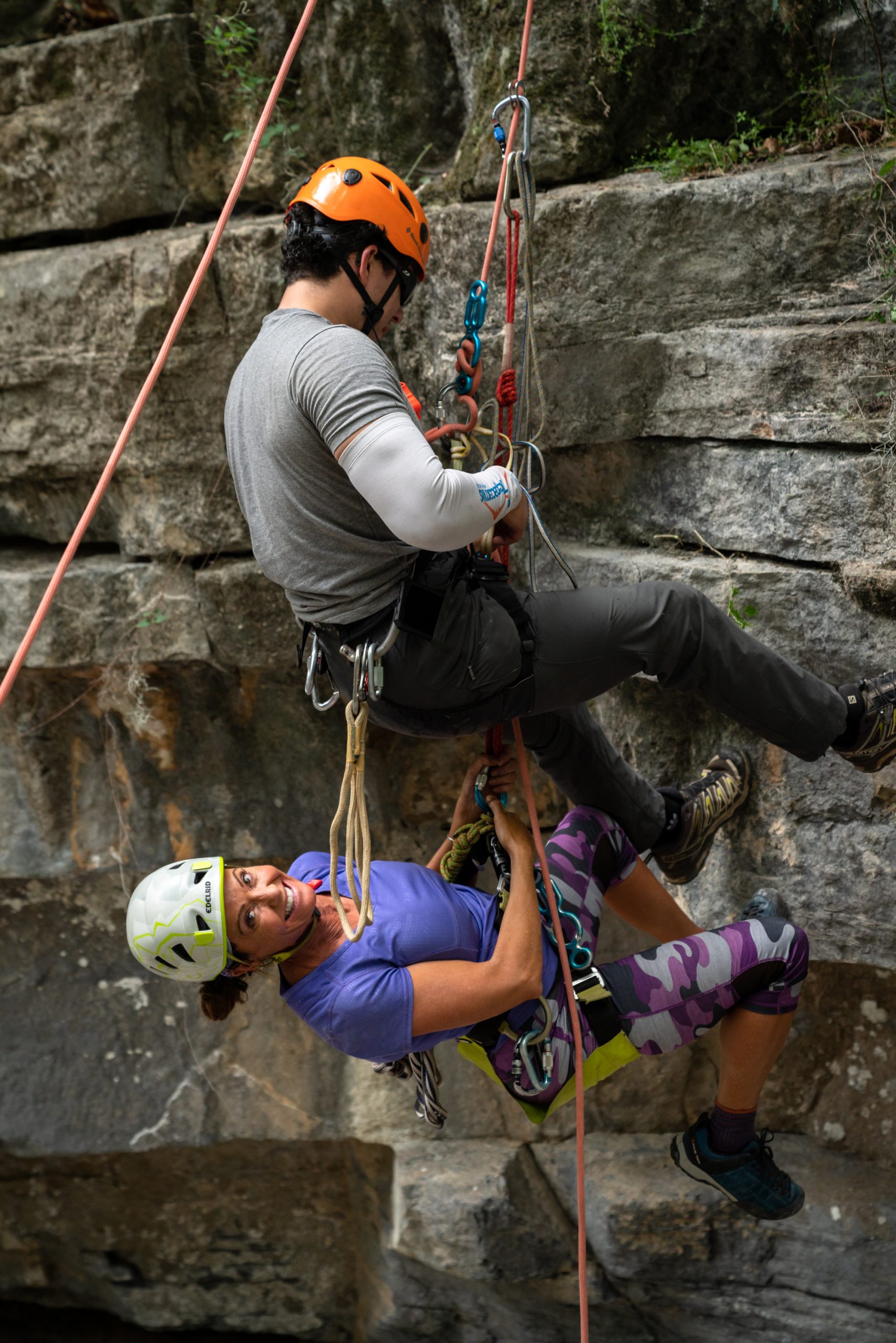 Join us for this exciting event
You are just 3 simple steps away from an experience of a lifetime with us in Mexico. 
1. Download the brochure
The rendezvous brochure is in PDF format and includes information about the canyons, location, accommodations, logistics and much more. Please share it with your friends.
2. Pay the registration fee
3. Join the meetup group
The meetup group is where you will find the schedule of workshops, canyon trips and other activities. Your membership will not be approved until we receive your registration fee.
Únete a nosotros para este emocionante evento
Estás a solo 3 simples pasos de una experiencia única con nosotros en México.
1. Descarga el folleto
El folleto del evento está en formato PDF e incluye información sobre los cañones, ubicación, alojamiento, logística y mucho más. Por favor compártelo con tus amigos.
2. Pagar la cuota de inscripción
Utilice los botones de pago si puede. Si vives en México y prefieres pagar por depósito directo, envíanos un correo electrónico y te proporcionaremos un número de cuenta bancaria.
3. Únete al grupo meetup
El grupo de encuentro es donde encontrarás el programa de talleres, viajes de cañón y otras actividades. Su membresía no será aprobada hasta que recibamos su cuota de registro.
Our Sponsors
Nuestros Patrocinadores