Of course you realize we would all rather be out having fun in the canyons than sitting at a computer writing blog posts.
Nonetheless, we will do our best to keep you informed about upcoming courses and assessments, let you know who is in the news, as well as share information of general interest regarding canyoneering and the profession of guiding.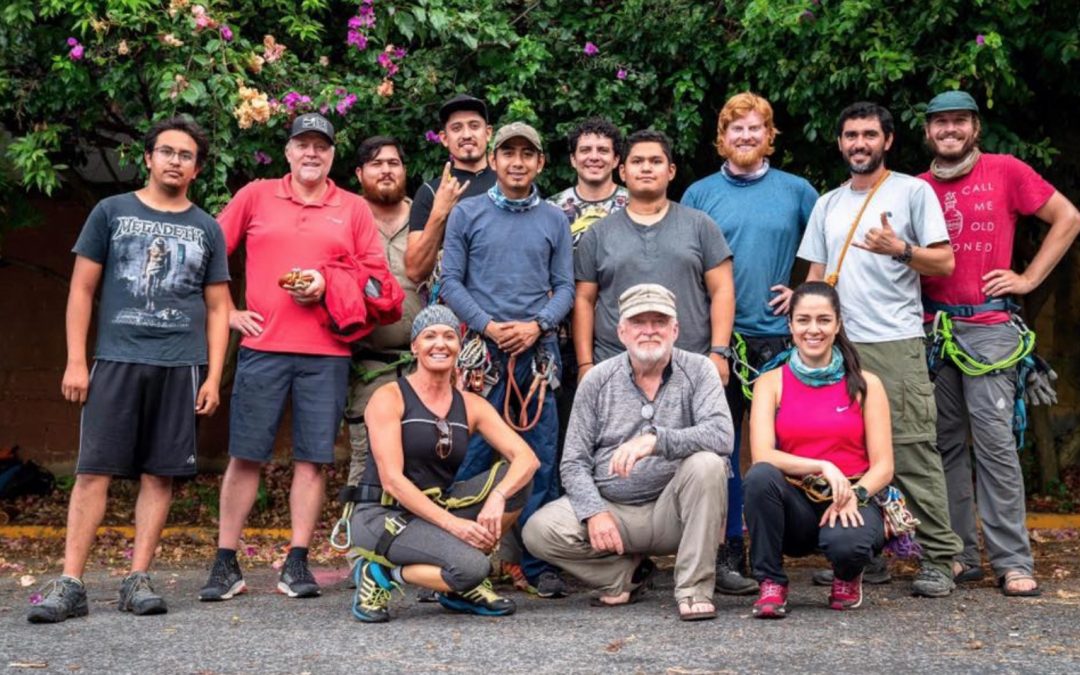 COVID has presented many challenges in 2020. Challenge accepted for this 9-day Level 1 and Level 2 training program in Monterrey Mexico. Many restrictions were in place so location options were limited, but we still managed to cover all topics for this group of...